DROP OFF DATES: AUGUST 25th AND AUGUST 26th
TIME: 1:00 PM – 6:00 PM

Questions?
Call Cassie Kipp (856) 340-6242 or Katherine Todd (856) 812-8287
Email Kids Alley at cassandrakipp@kidsalley.org
Check out the website for information: www.kidsalley.org
HOW CAN YOU PARTNER WITH US
TO EQUIP AT RISK CHILDREN FOR SUCCESS equip at-risk students for success?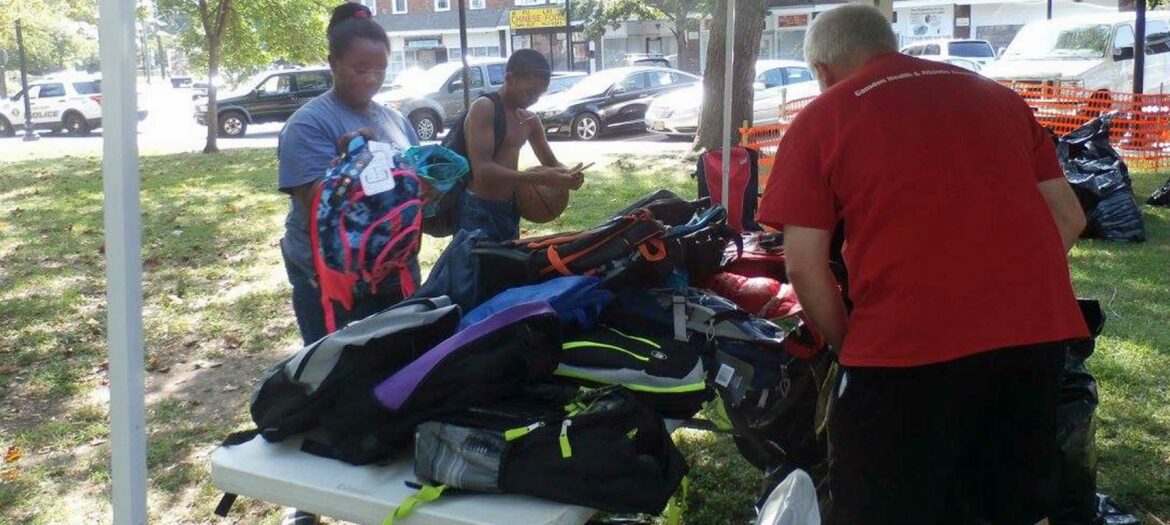 Donate NEW backpacks and NEW school supplies (Please see the enclosed list for specifics)
Financial gifts to benefit the Kids Alley Learning Center, an after-school, homework assistance, and tutoring program.
We also provide educational enrichment, nutritional support and education, and recreation and fitness.
Consider volunteering at the Learning Center, Saturday Live, or our Back-to-School Rally.