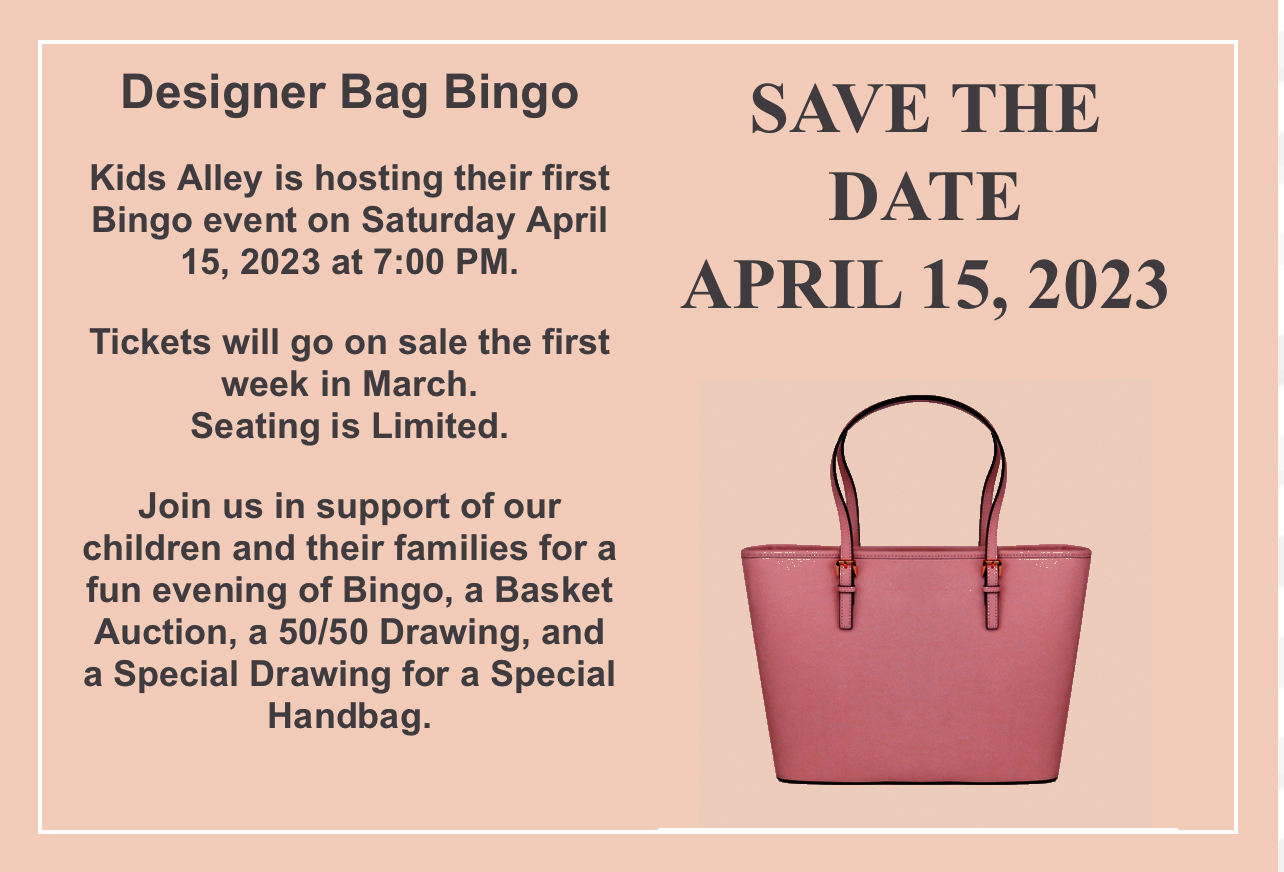 As a former school, the seven classrooms are fully furnished for our students with age – appropriate furniture, toys, games, educational activities, and updated technology.
The children have a fenced in playground and play area, access to a library, and a full size gymnasium. In addition, the location has ample parking for staff and volunteers.
Ample parking for volunteers is available on Baker Avenue (the street before Terrace Avenue heading North on Route 130). Entry to the building is on Baker Avenue across from the playground.