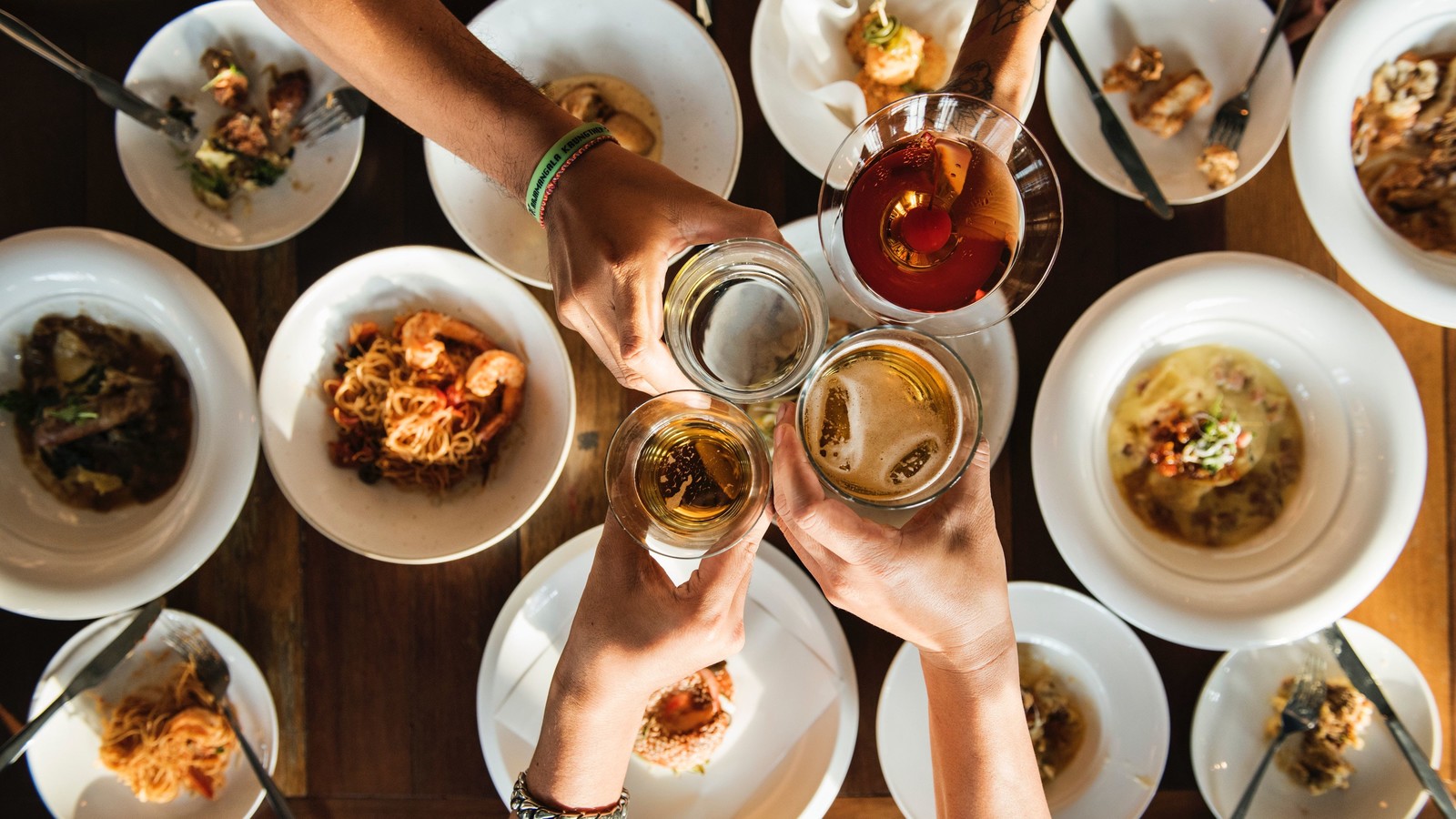 This April, treat yourself to an exclusive culinary experience from the safety and privacy of your own home.
Join Kids Alley, our host Alex from Alexis Drinks, and Executive Chef Mark Tropea, of Stir at the Philadelphia Art Museum. Gain access to Chef Mark Tropea's expertise and follow along at home as he guides us through cooking a handful of his own recipes in a video pre-recorded just for Kids Alley.
PLEASE NOTE: Kids Alley is Compliant with the New Jersey Division of Consumer Affairs–
the organization has met all of the registration requirements of the CRI Act.
For more information and to purchase tickets, please click HERE.
We are proud to be utilizing the GiveSmart platform for this virtual event.