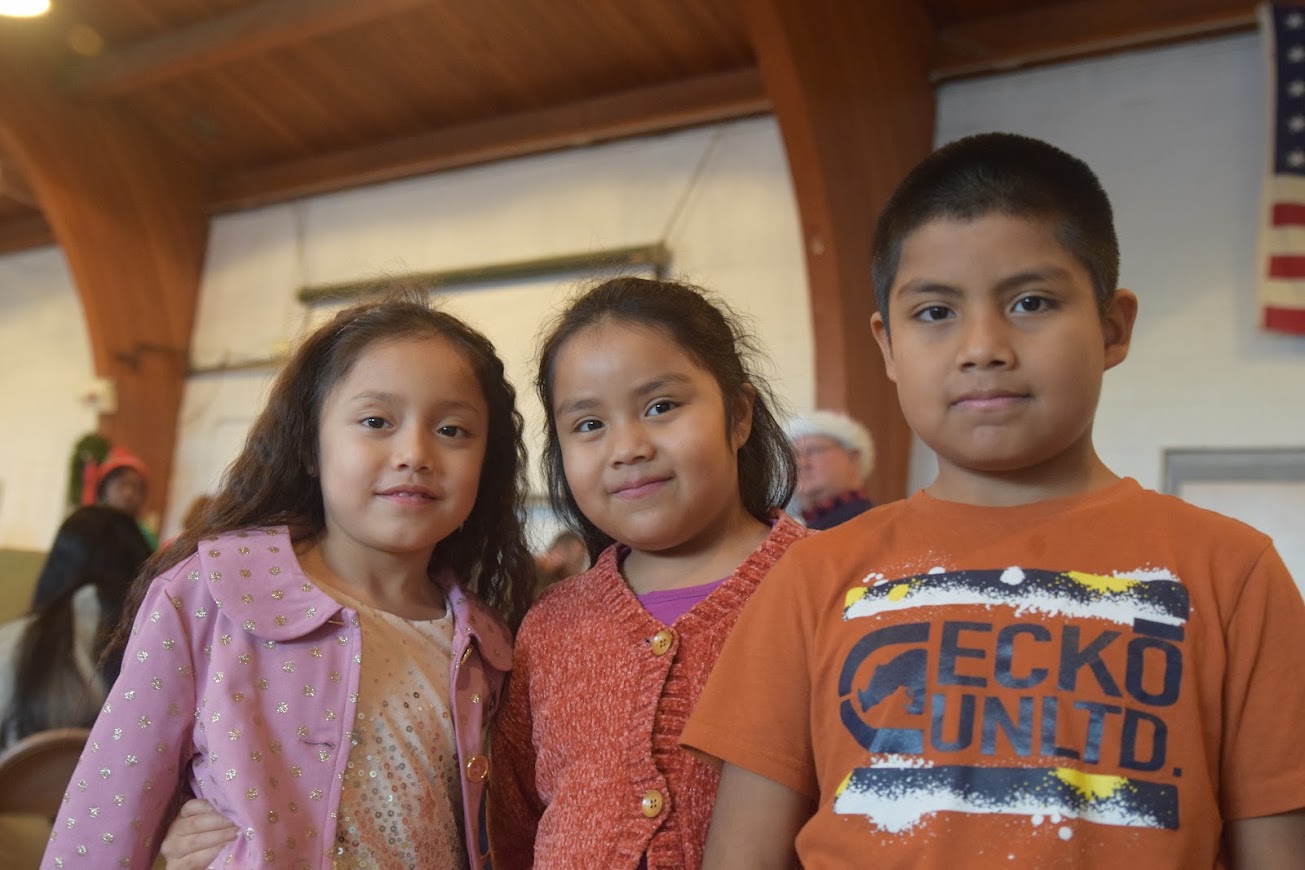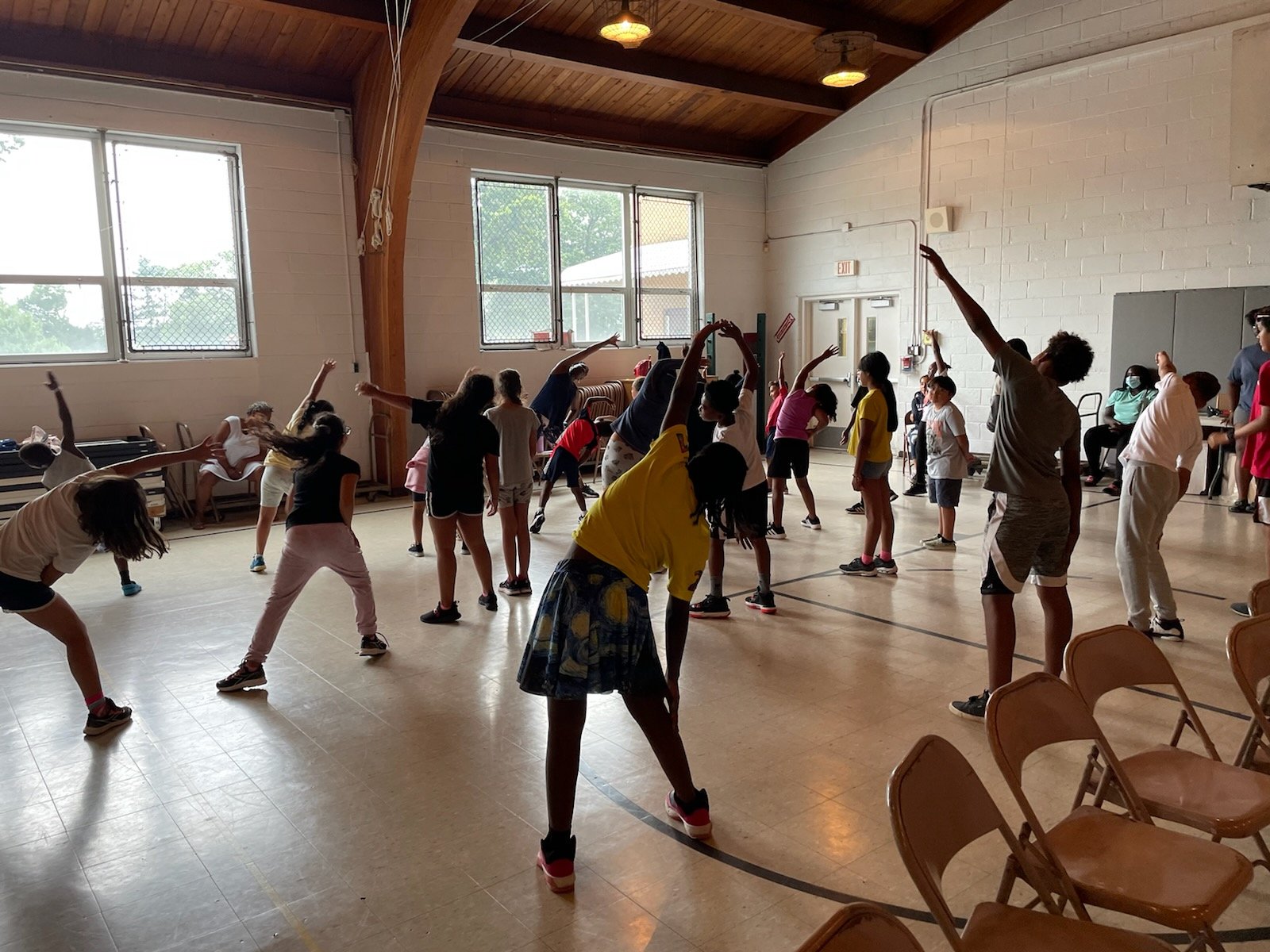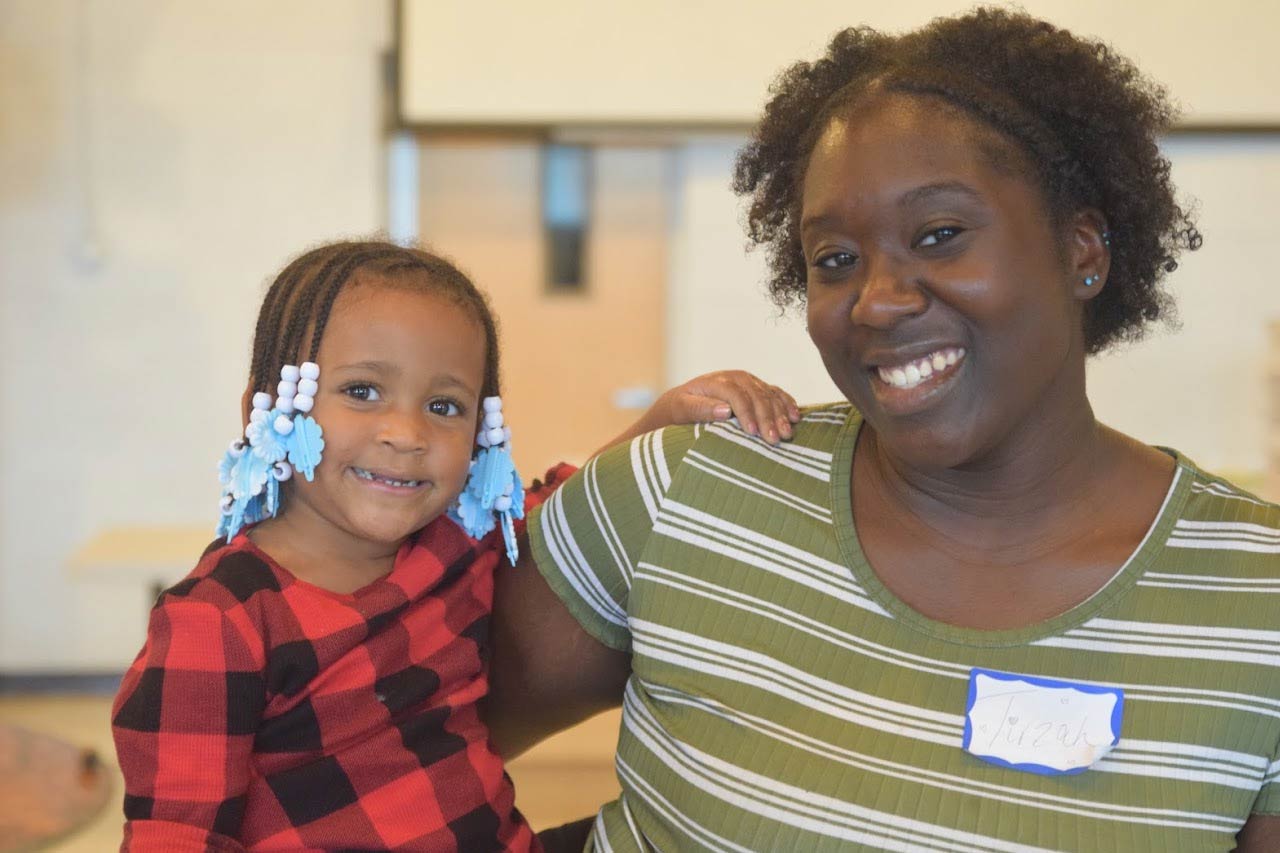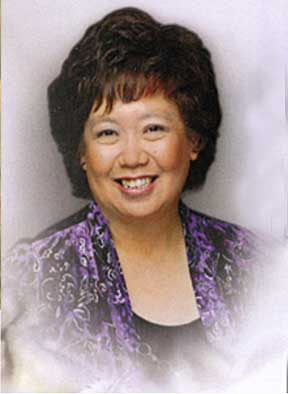 Prior to 1998, our founder Vivian Tan visited Camden for the first time.  During this visit, she met children who told her of their experiences as Camden residents.  They mentioned in offhand comments to Tan that they were unable to play in parks because of the violence and the drug paraphernalia that littered the ground.  Soon after this conversation Kids Alley was born.
Vivian Tan began driving into Camden every Saturday morning with a fifteen-foot trailer that she would set up in abandoned lots.  She used music, puppets, and drama to offer children not only entertainment- but the hope of Jesus Christ.
Vivian passed away on April 5, 2015. We will forever remember Vivian's servant heart. Vivian gave her life to serving the children, youth, and families living in the City of Camden. She began Kids Alley in 1998 and has laid a strong foundation.
Since April of 2015, Kids Alley continues to build on the strong foundation that was passed on to them. The programs have expanded both in number and in excellence. An increase in financial stability has allowed us to employ additional staff and resources to better meet the growing needs of our children and families.
In the past two school years, we have been able to employ a reading specialist and a speech specialist to assist the needs of our students. We are training our staff in trauma-informed care, which looks behind the behavior to ask the question of what is going on at home or in this child's world. We then take the time to listen and allow the child to come aside to the "Calm Room" to work through their emotions and find a better solution to dealing with the stress he or she is experiencing. 
These are just a few of the building blocks that we have laid. We will continue to build programs that will support at-risk children and their families so that they can become thriving members of their community. 
The Vision Continues
A world in which at risk children have the support and means to mature into thriving adults.
Kids Alley
It's Where I want to be! Kids Alley has taught me I matter to God and so I matter to them.
.
Through the hard work of our CEO, Brenda Hallahan, staff, board, and volunteers Kids Alley continues to serve the children and families of Camden and the surrounding communities with a spirit of excellence. Take a look at some of our accomplishments. 
Sustain a daily Learning Center September-June
Host 50 people every week at our Saturday Live program
Hold a five-week, full day Summer Camp for 50 children
Give out 250 filled backpacks to students in need

Host holiday celebrations for the whole family

Year- Round Wholistic Support to those in need

Love Your Neighbor Food Pantry