Academic Support Program
The Kids Alley Learning Center is an academic support program offered after school for elementary school and middle school students from Camden and Camden County, New Jersey.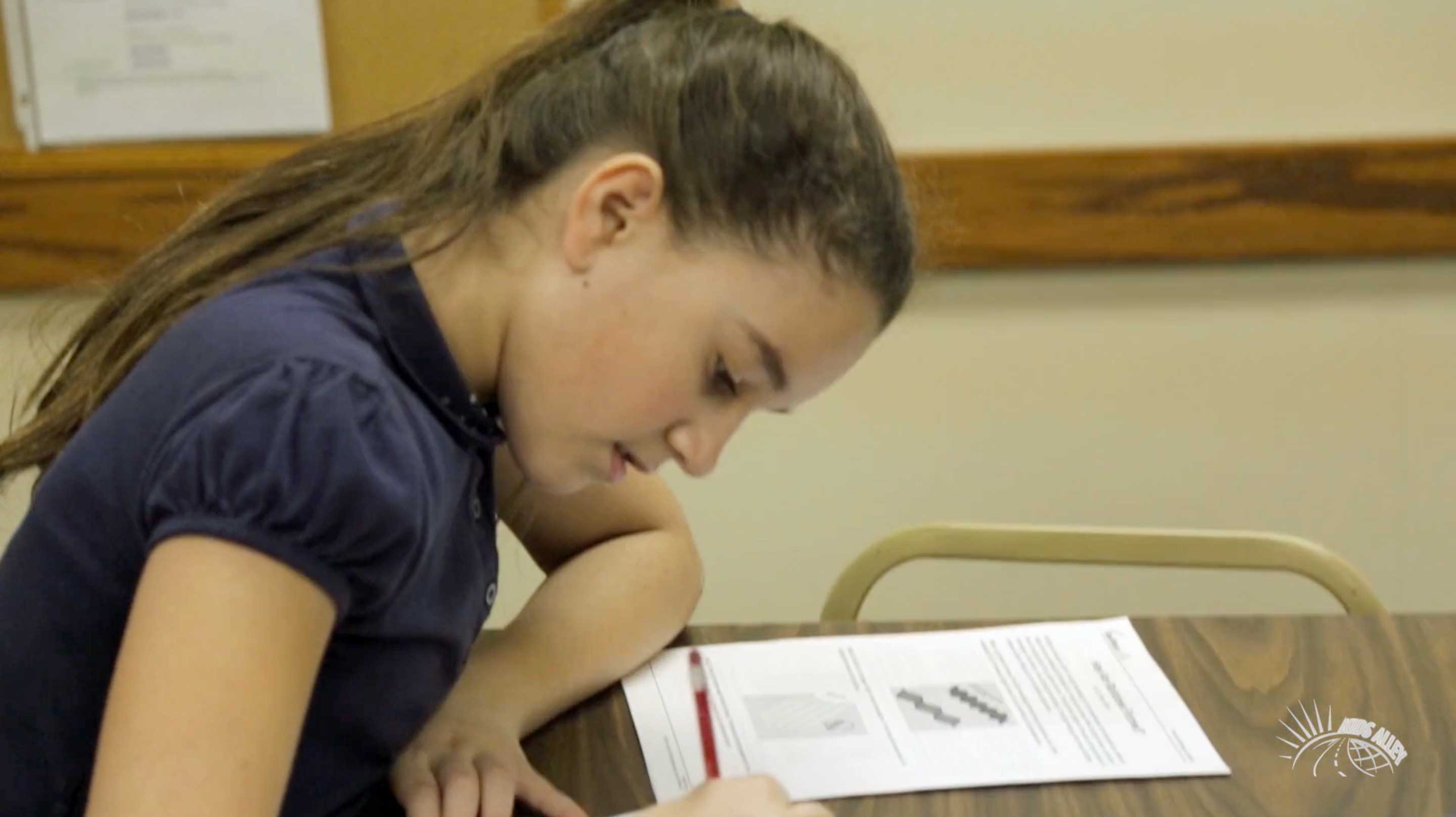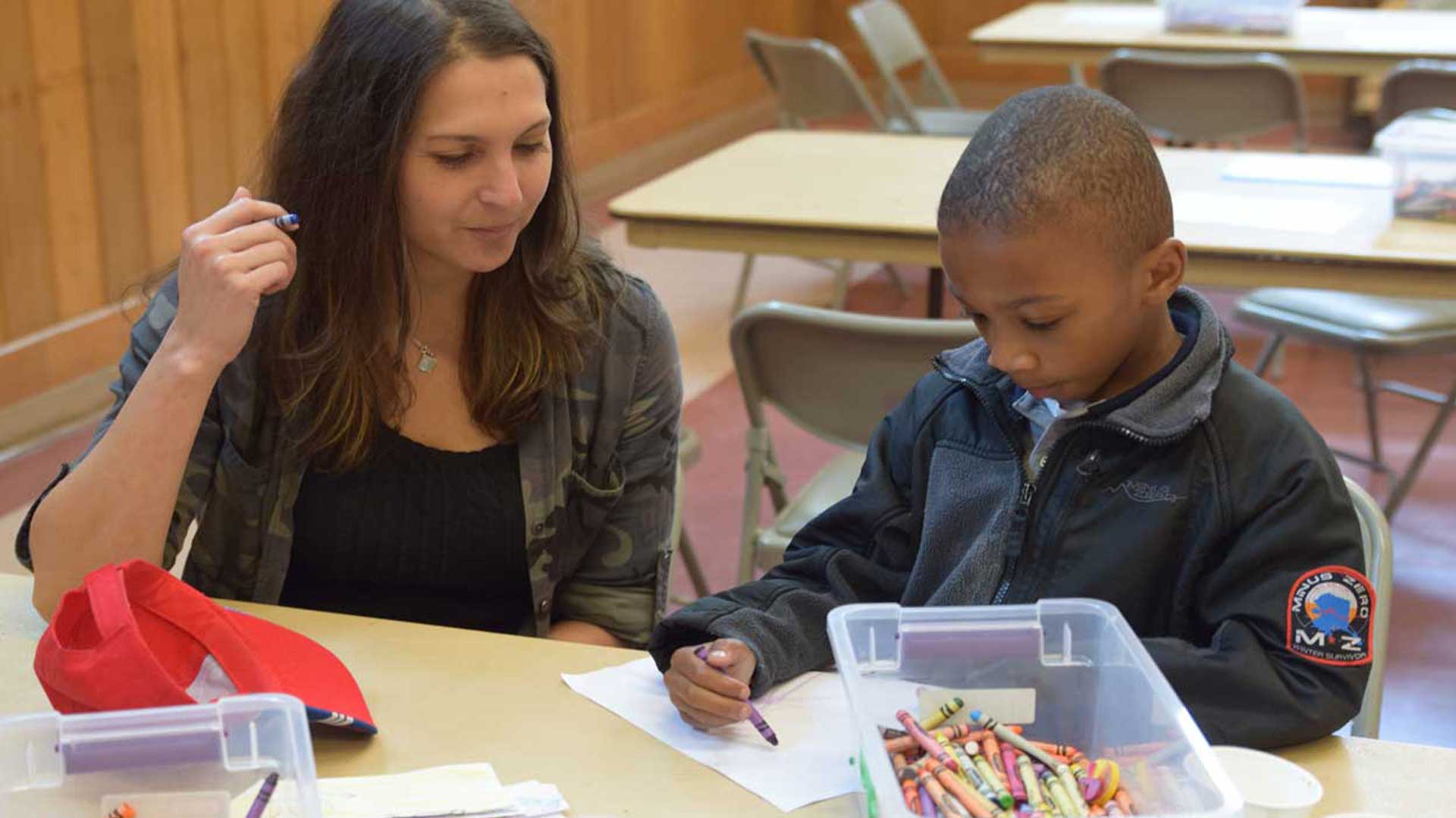 The Kids Alley Learning Center existed as an after-school program committed to building
strong hearts, strong minds, and strong bodies until September of 2020. At the suggestion
of the superintendent of one of the schools we serve and in response to the unique needs
created by COVID–19, we became a full-day program. We continue to off er the essential
in-person academic support that many of our students need. We provide transportation
to the Learning Center from a nearby school location and return them to a stop near their
home. The students receive nutritious snacks and meals are provided to those who did
not bring their own. Students are expected to diligently work and complete their classwork
from 8:30 am to 1:00 pm, following their school's online curriculum. Our talented staff of
teachers, retired teachers, and qualified aides assist students as needed. After spending
hours engaged in online learning and classwork, students take a well-deserved lunch
break. Following lunch, students spend the remainder of the afternoon enjoying free time,
engaging in enriching activities, and learning during a time set aside for character building
devotionals. Without our full-day learning center, many of these students would not have the
support necessary to thrive while taking part in remote learning.
.
Most of the children who attend our learning center are able to improve their grades, and many even make honor roll! We encourage spiritual growth by holding daily devotions.  During this time, students are encouraged to pray to, learn about, and become closer with Jesus Christ.
If you are interested in volunteering at our Learning Center, please download and complete a volunteer application from the links below.
Call the Kids Alley office for information on volunteering!