The Kids Alley Learning Center is an after-school program for students from Camden and Camden County, New Jersey.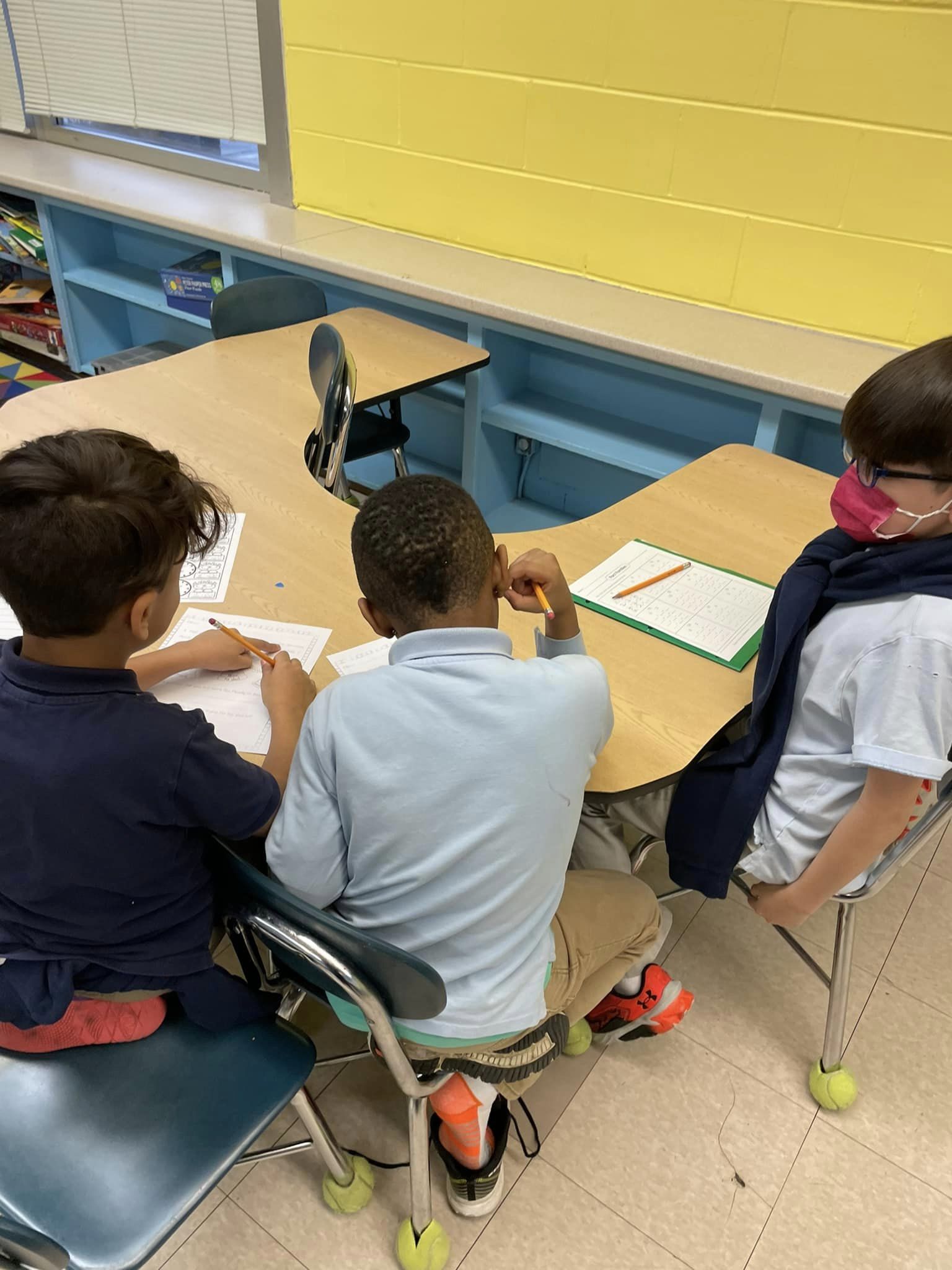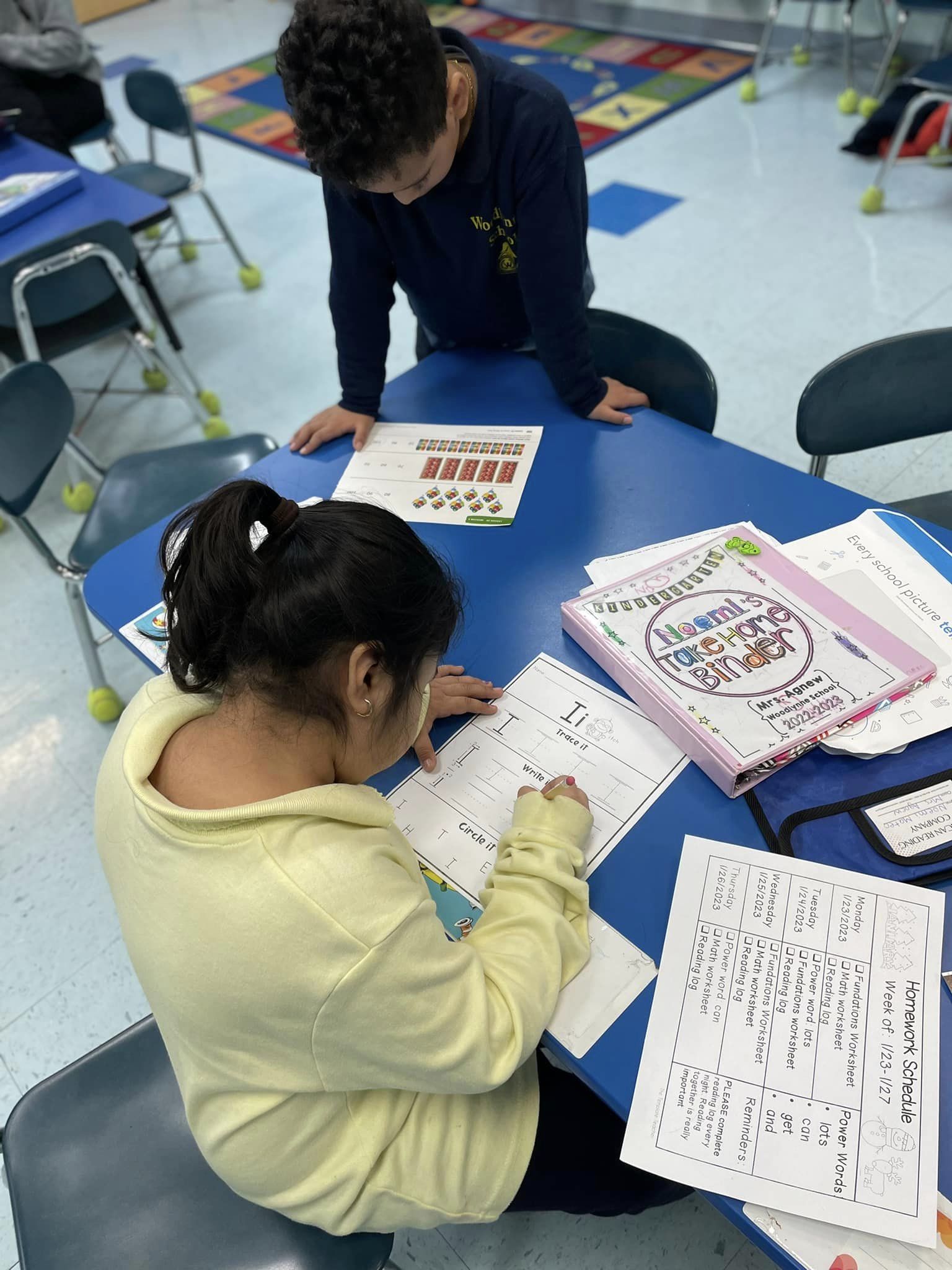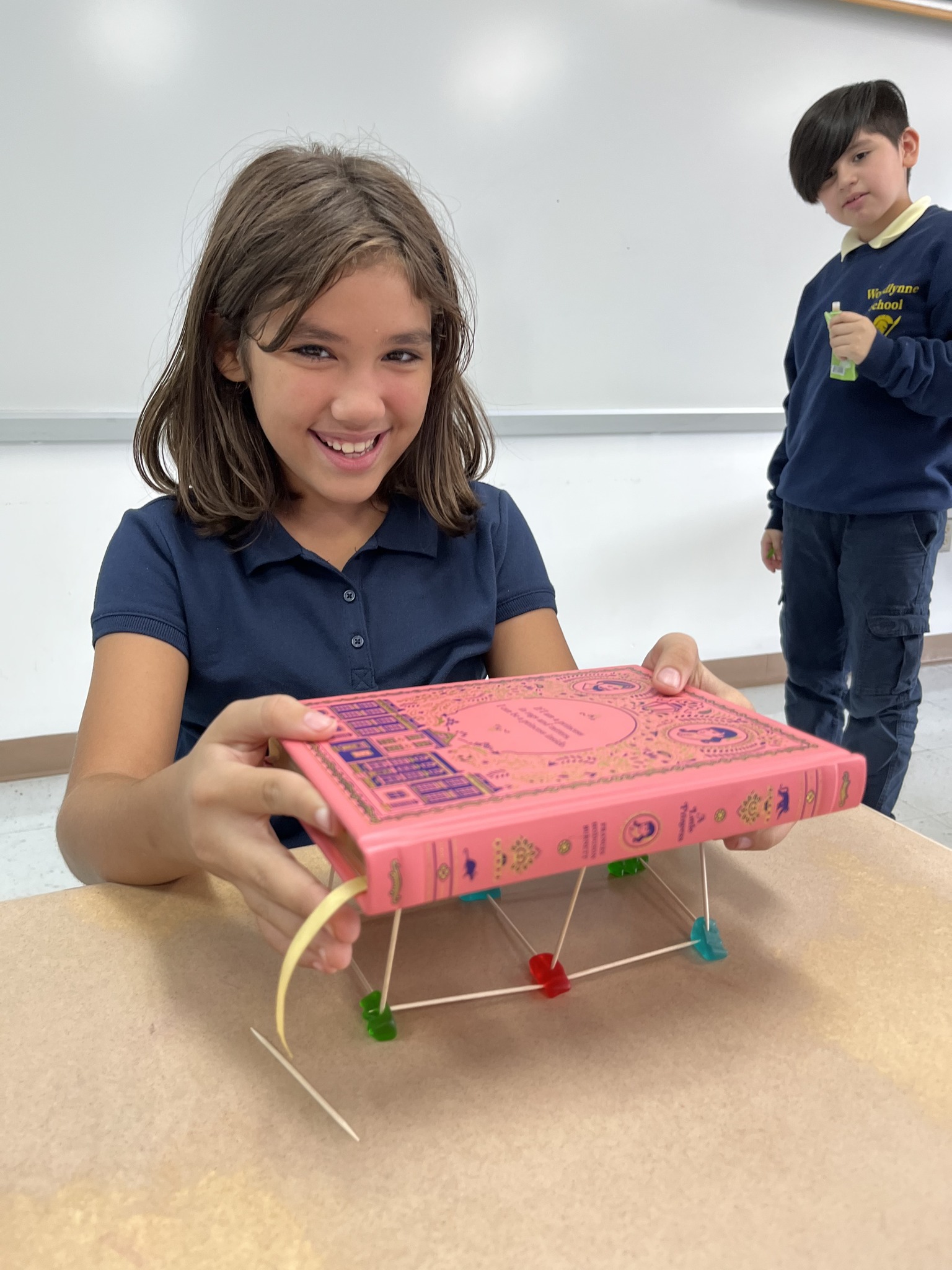 The Kids Alley Learning Center exists as an after-school program committed to building
strong hearts, strong minds, and strong bodies. Currently, the Learning Center serves approximately 45 children from kindergarten to eighth grade
At the Learning Center:
Students are provided transportation from their school and to our program site. At the end of the day, students are transported home.

Students are provided with a healthy (and delicious) after-school snack!

Kids Alley has both staff members and volunteer tutors to assist students with their homework, studying and projects.

Students who need extra reading support are given access to FREE sessions with our reading specialist.

Kids Alley's program site has both a private playground and gym. These spaces allow our students to exercise and play in safe AND fun spaces.

Along with academic support, Learning Center students receive daily bible lessons.

When needed, students and their parents have access to Kids Alley's free food and toiletry pantry.
.
You can also support the students of the Kids Alley Learning Center by:
Volunteering with Homework Assistance in various classrooms (K-8th)
Volunteer as a Bus Aide
Share your Career Path
Sponsor a Field Trip
Prayer
Donations
Healthy Snacks
Recreational Equipment
If you are interested in volunteering at our Learning Center, please download and complete a volunteer application from the links below.
Call the Kids Alley office for information on volunteering!