Academic Support Program
The Kids Alley Learning Center is an academic support program offered after school for elementary school and middle school students from Camden and Camden County, New Jersey.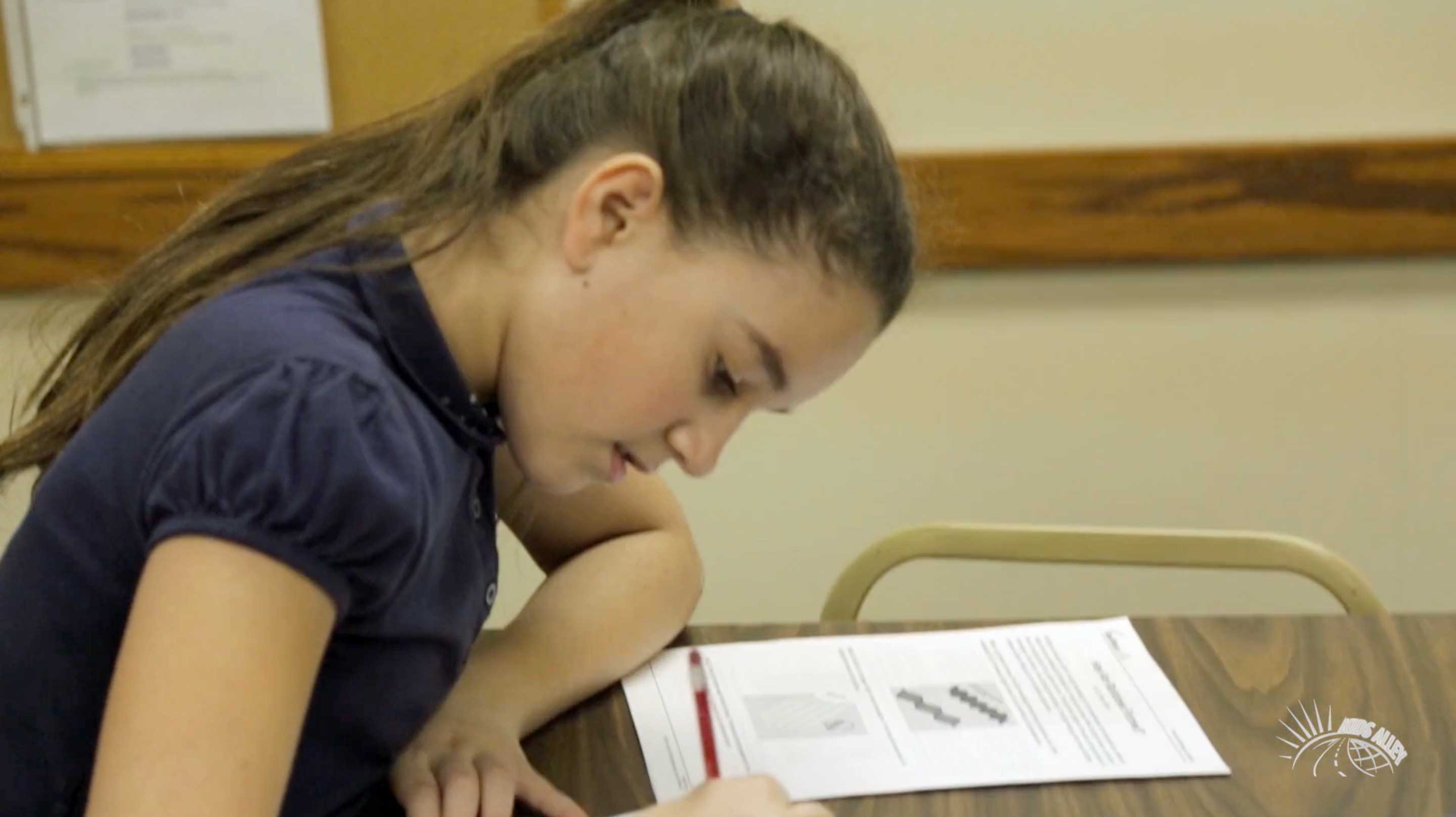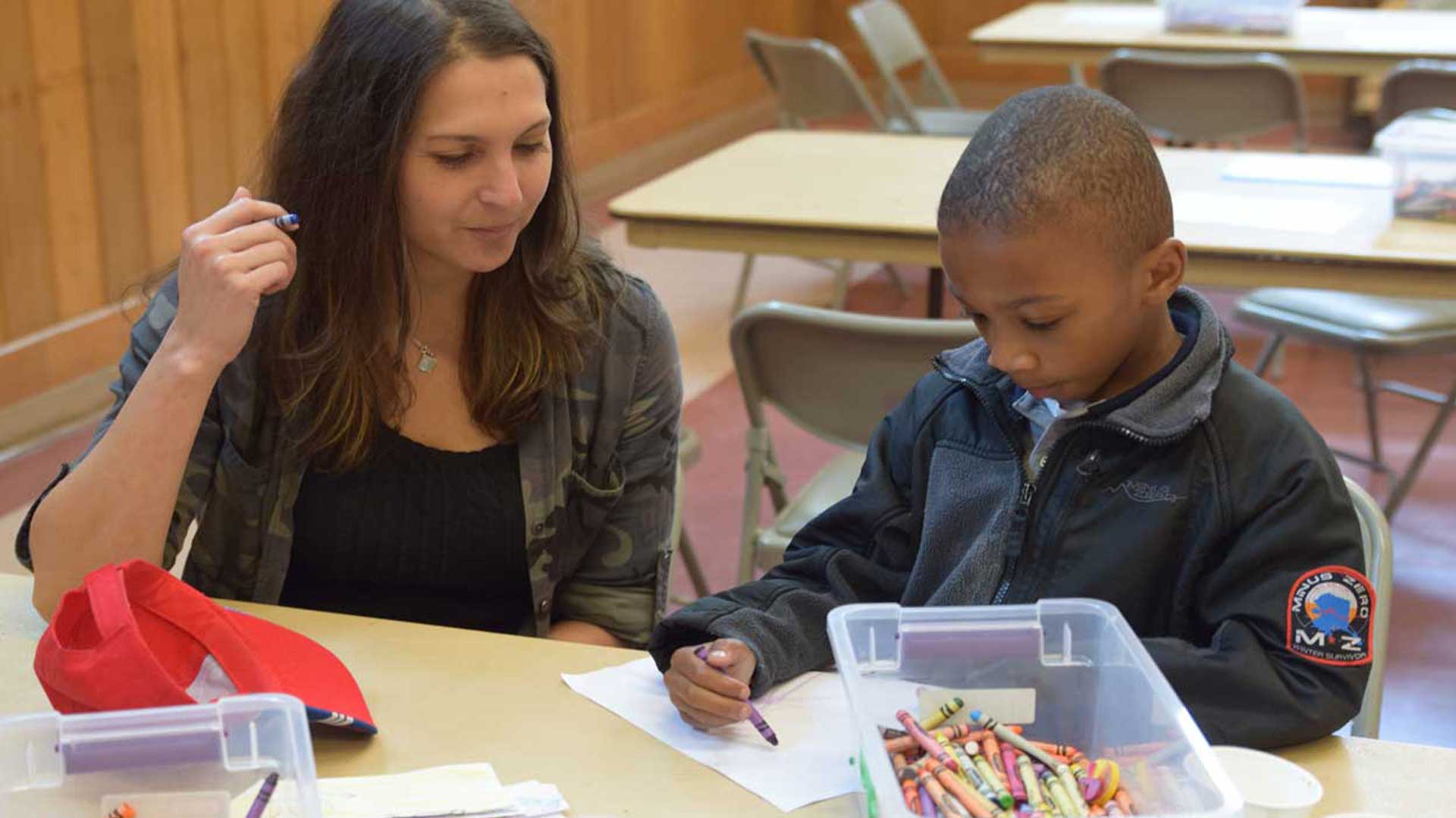 The Kids Alley Learning Center is an after-school program offering academic support. This program runs from September through June and is offered to students in Kindergarten through 8th grade from the City of Camden and surrounding areas. 
Academic support, fun and the opportunity to participate in fun and engaging physical fitness activities. Students also look forward to special, seasonal celebrations. Upon completion of their homework the students are free to play and "be kids" in a safe and monitored environment. Many children have learned how to ride a bike and swing on swings while at the Kids Alley Learning Center. 
Throughout the year, we offer career exposure to our students and host family dinners with speakers to support our families in good nutrition and building the family unit.
.
Most of the children who attend our learning center are able to improve their grades, and many even make honor roll! From 5:00 pm-5:30 pm we encourage spiritual growth by holding daily devotions.  During this time, students are encouraged to pray to, learn about, and become closer with Jesus Christ.
If you are interested in volunteering at our Learning Center, please download and complete a volunteer application from the links below.
Call the Kids Alley office for information on volunteering!