We are
a 501(c)3 NON-PROFIT Organization.
All donations are 100% tax deductible.
Service to Others
Median Household Income in the City of Camden in 2018 was $26105, in the state of NJ $76,475
In 2018, 37.4 % of Camden Residents Lived in Poverty
High School Graduation Rate was 68.2% in Camden, in the State of NJ it was 89.2%
In 2016, 34.4% of children in the City of Camden lived below the poverty line.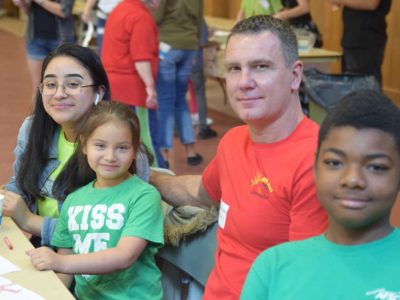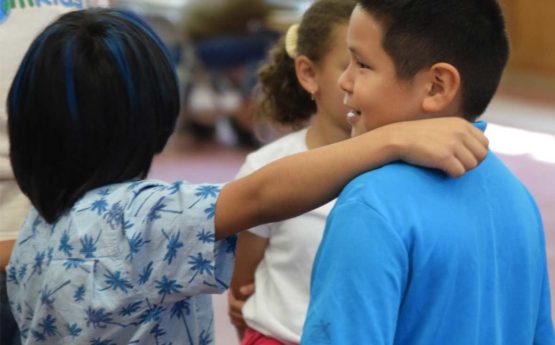 Embracing Children
KIDS ALLEY is the main program of One Accord Inc., a nonprofit ethics-based organization reaching out to inner-city children and their families with weekly programs.
Mission, Vision and Core Values
All children are valued and need a safe environment where they are free to grow and learn holistically.
Our Mission
To confront and alleviate the societal shortcomings and personal needs that affect at risk children.
Our Vision
A world in which at-risk children have the support and means to mature into thriving adults.