Our Mission
Faith-based initiatives confront and alleviate the societal shortcomings and personal needs that affect at-risk children.
Our Vision
A world in which at-risk children have the support and means to mature into thriving adults.
Who we are.
Education: We offer educational support to adults and children so that they can grow into the individuals that God intended them to be.
Faith: We believe in the saving grace of Jesus Christ. In Christ alone our hope is found. We believe that all people are loved by God and therefore loved by us.
Family: We are a loving family to those who need one. We support the family unit by providing a safe place for families to learn and play.
Health: We serve families by providing a holistic understanding of healthy spirits, minds, and bodies.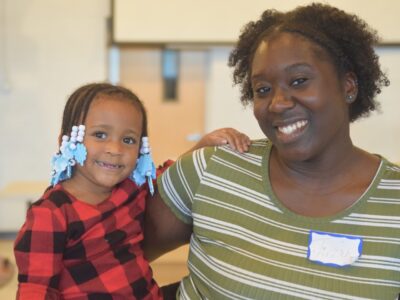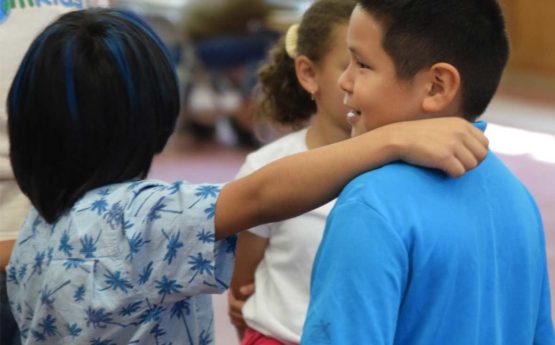 Embracing Children
KIDS ALLEY is the main program of One Accord Inc., a nonprofit faith-based organization reaching out to inner-city children and their families with weekly programs.
Mission, Vision and Core Values
All children are valued and need a safe environment where they are free to grow and learn holistically.
[red_newsletter layout_mode="minimal-with-title" title="Subscribe to our E-Newsletter" desc="Please Enter Your Email Address" el_class="top-overlap"]