Saturday Morning Program
SATURDAY LIVE IS A FREE, HIGH ENERGY, CHRIST-CENTERED SATURDAY MORNING PROGRAM FOR THE WHOLE FAMILY!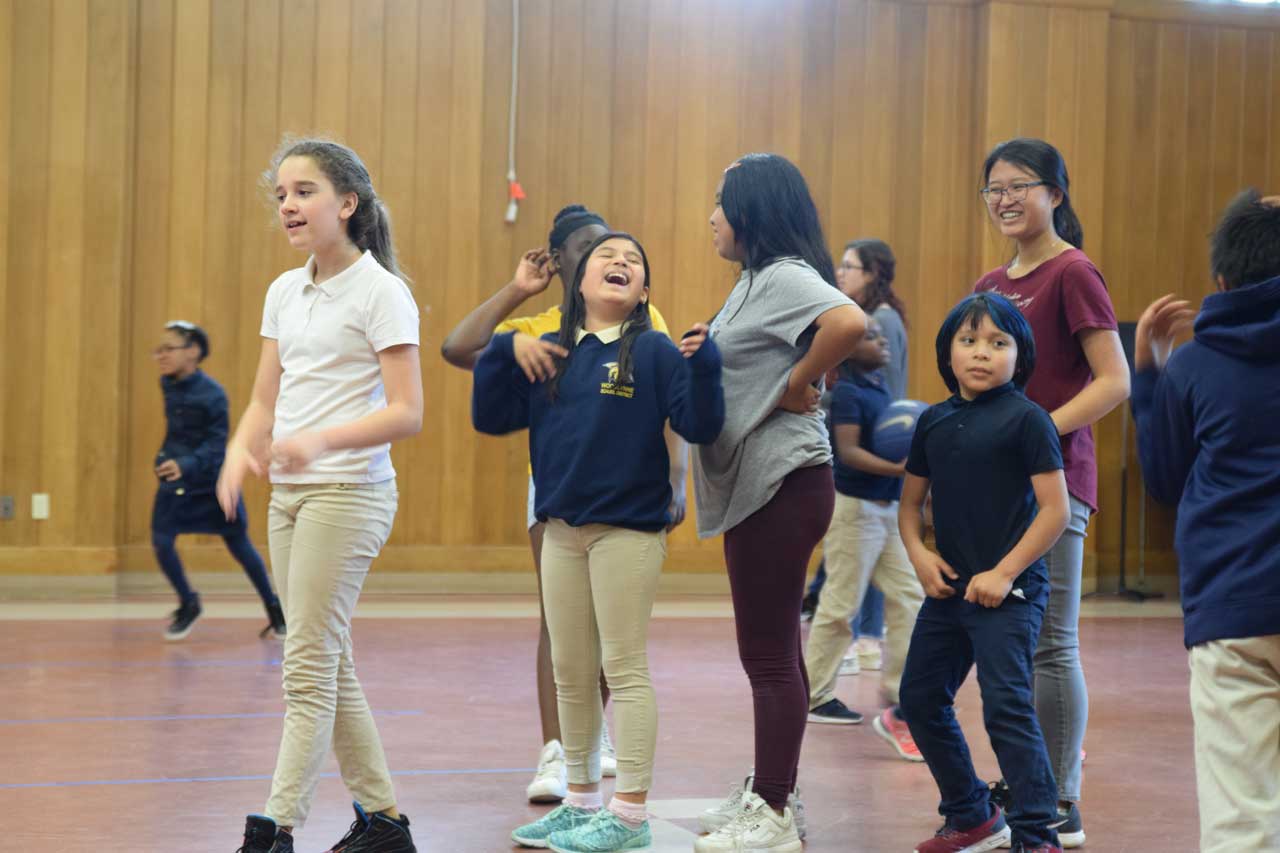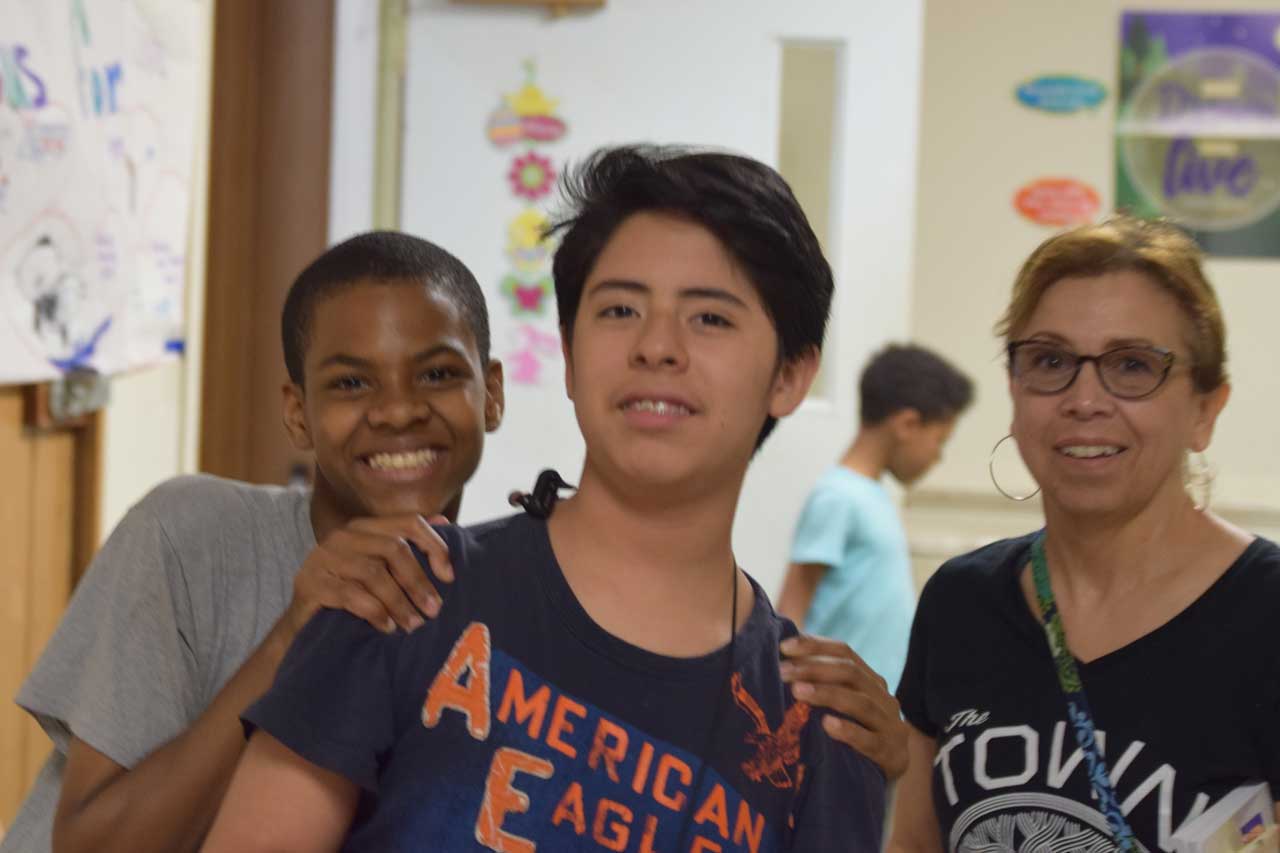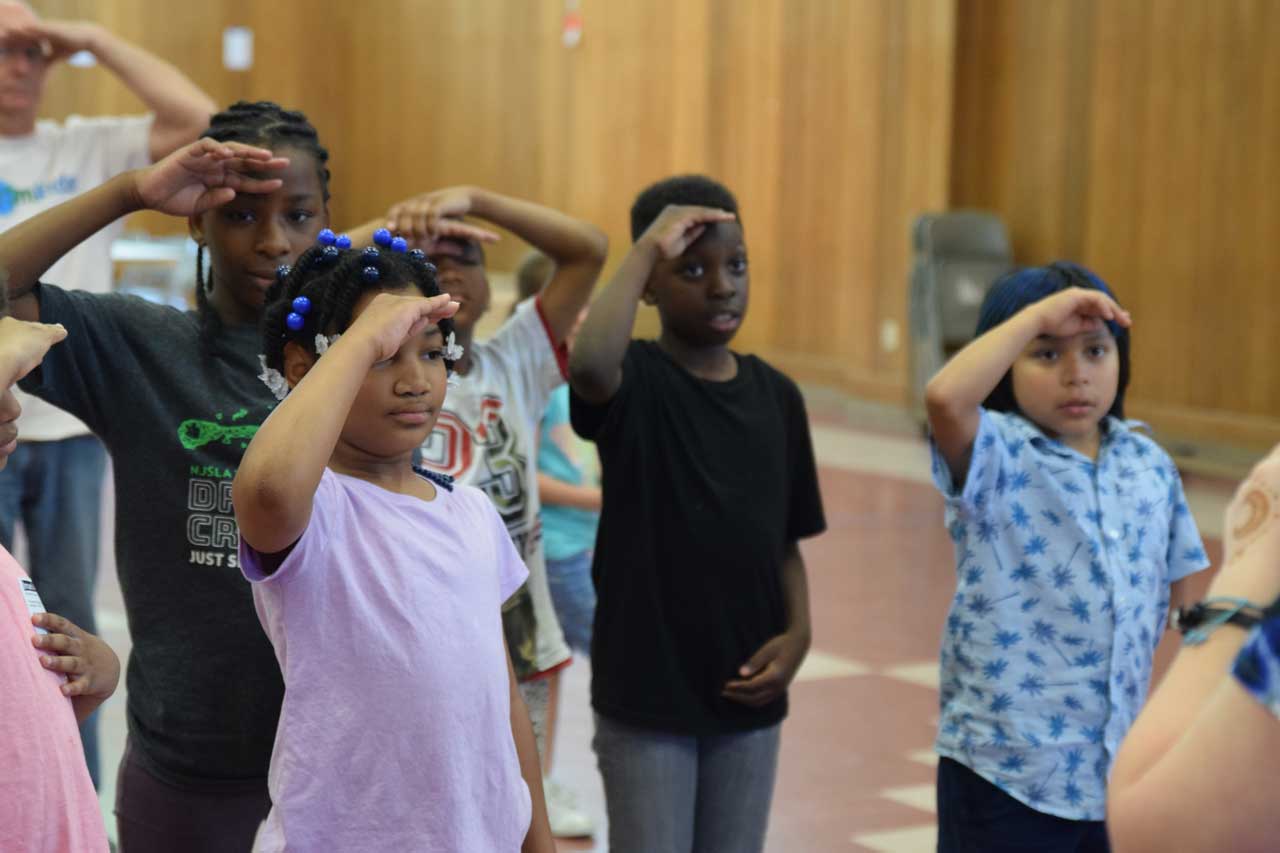 Throughout the two hours of programming, the attendees spend time learning and socializing within their own peer groups. This group time is filled with games, bible lessons, discussion, and mentoring. The last half hour of our day we bring everyone together for family activities. 
Many of our students receive nutritional support from their school during the week. In order to fill in the gap over the weekend, we start each Saturday with breakfast and send everyone home with a bag lunch.
We are beyond grateful to be back with our Saturday Live family on a weekly basis. During the last 19 months, this program was hit the hardest during the pandemic. Because of the number of people that attend and use our bus for transportation, we could not meet very often due to the safety of everyone's health.
We feel like we have missed chunks of so many children's and families' growth and development. I'm sure you have experienced this as well in your own circle of friends and family.
Our youth class has been averaging 12 or more each week. Their new curriculum allows them to watch a video based on the lesson, read it, and then journal through words and pictures what they heard and learned. It's been fun to see how we are able to pull the lesson together and apply it personally. The youth have also been on a field trip to Cedar Run and next week will go on a Hayride at Mr. Ray's farm, complete with roasting marshmallows for smores over the bonfire.
Our 3 year old to Kindergarten class has been exploring the Bible using many hands-on and sensory activities. They are loving it!!!
Our elementary students are using Holy Moly, which also allows them to see and hear their lesson and then work together in small groups to apply it.
---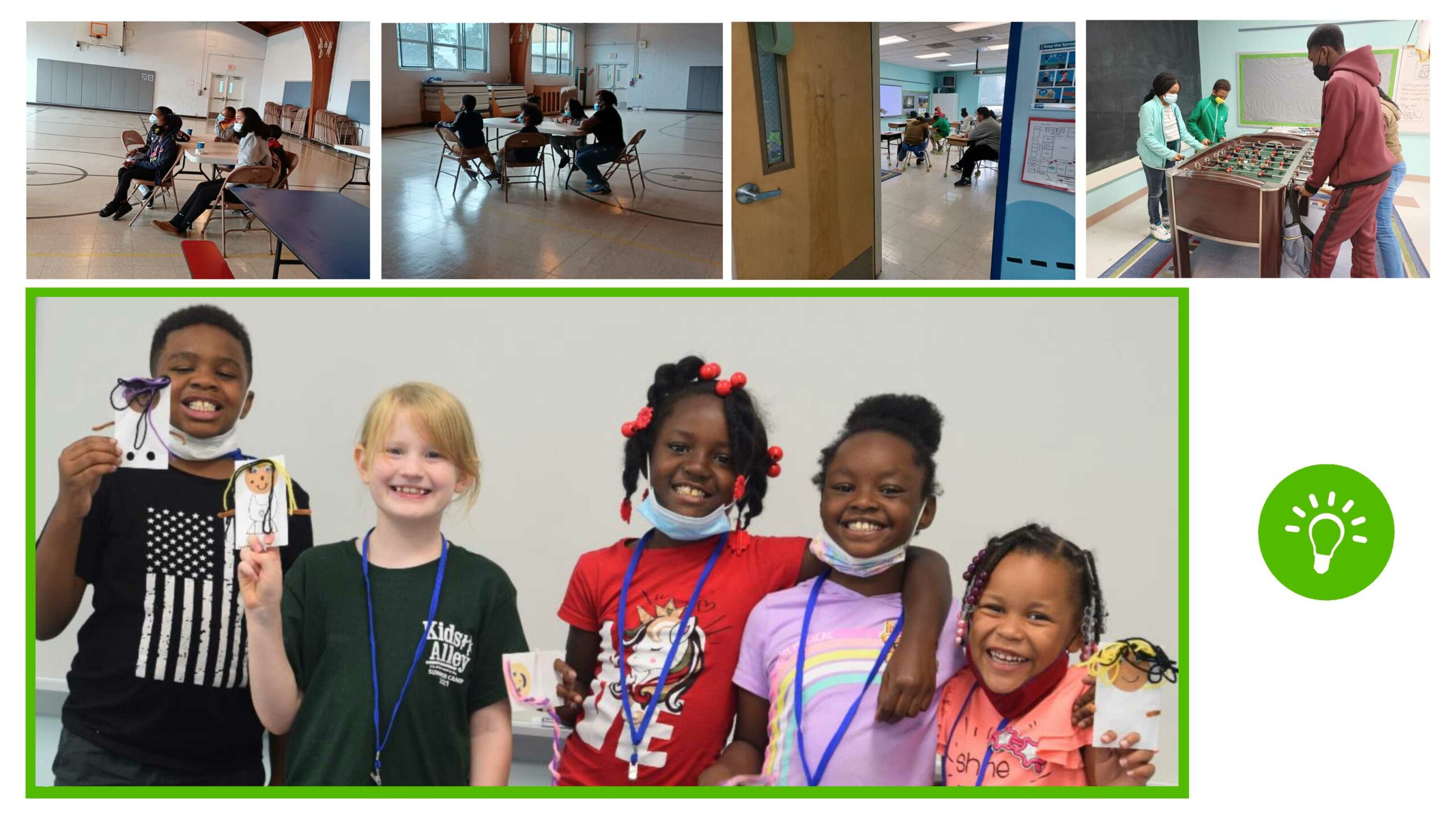 WILL YOU COME LEARN AND PLAY WITH US ? WE NEED YOU!!!

---
You too can join the fun at Saturday Live!!! We have one paid position open and we are in need of numerous volunteers for this program. The pandemic and changes in life circumstances for many of our volunteers has severely diminished our volunteer base. Each week we have struggled to hold the program safely. If you can give one Saturday a month to volunteer for a few hours please contact Cassie Kipp at 856-340-6242 or cassandrakipp@kidsalley.org. The blessings and joy that come from serving and mentoring others is more thant you can imagine. Come join our family!!!!
Interested in the paid position, check out the link below.
https://www.facebook.com/jobs/job-opening/336609971571938/?source=job_ats
.
Saturday Live is a program for the WHOLE family. We offer age-appropriate classes and activities for children ages 3- adult.
.
Our mission is to confront and alleviate the societal shortcomings and personal needs that affect at risk children.