Saturday Morning Program
SATURDAY LIVE IS A FREE, HIGH ENERGY, CHRIST-CENTERED SATURDAY MORNING PROGRAM FOR THE WHOLE FAMILY!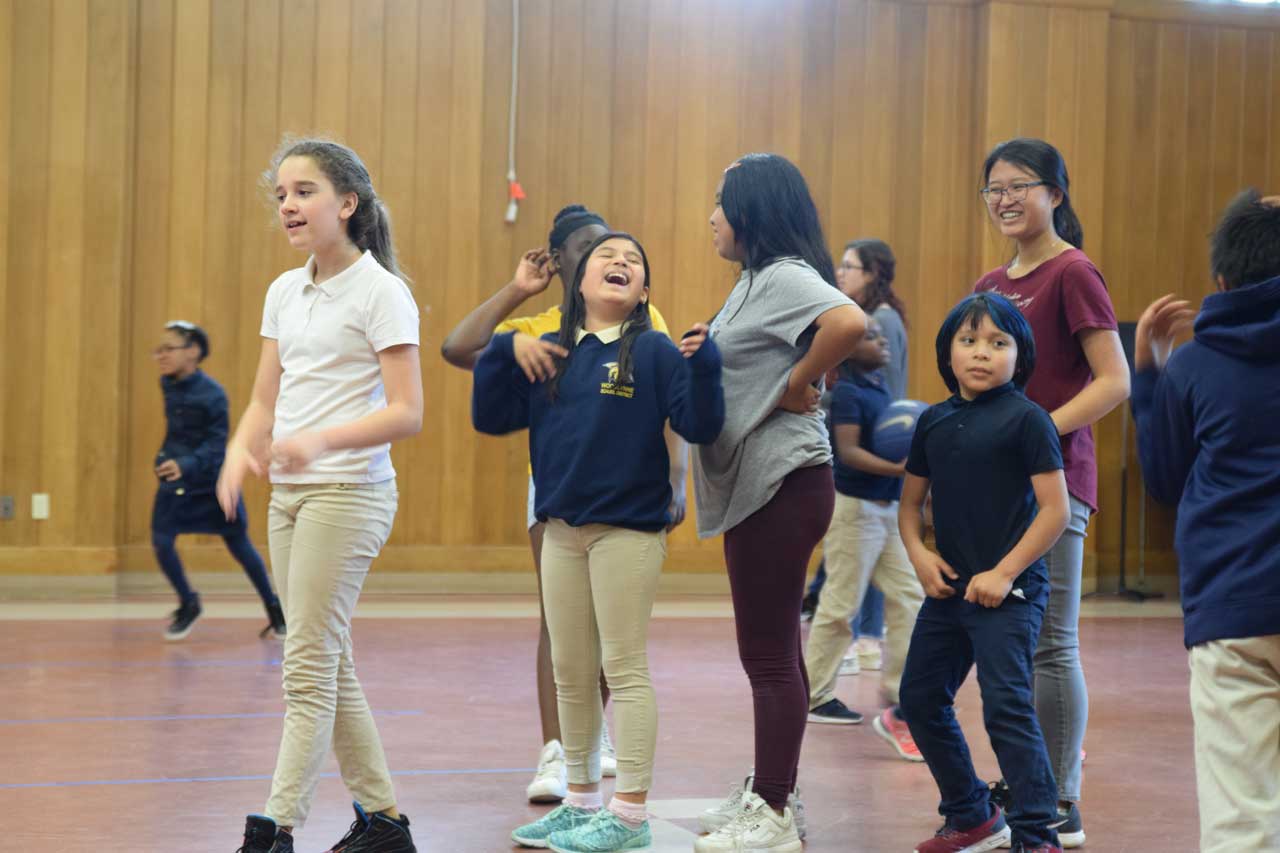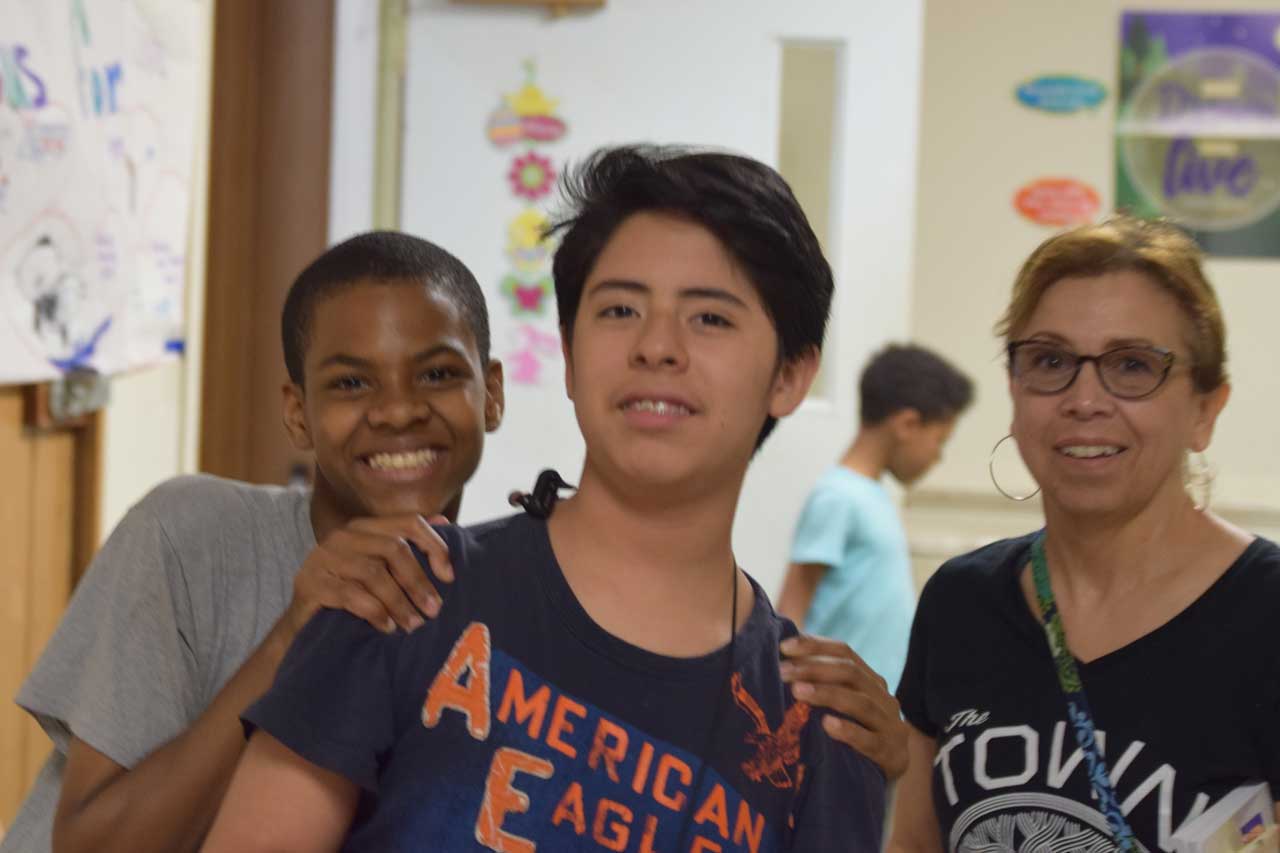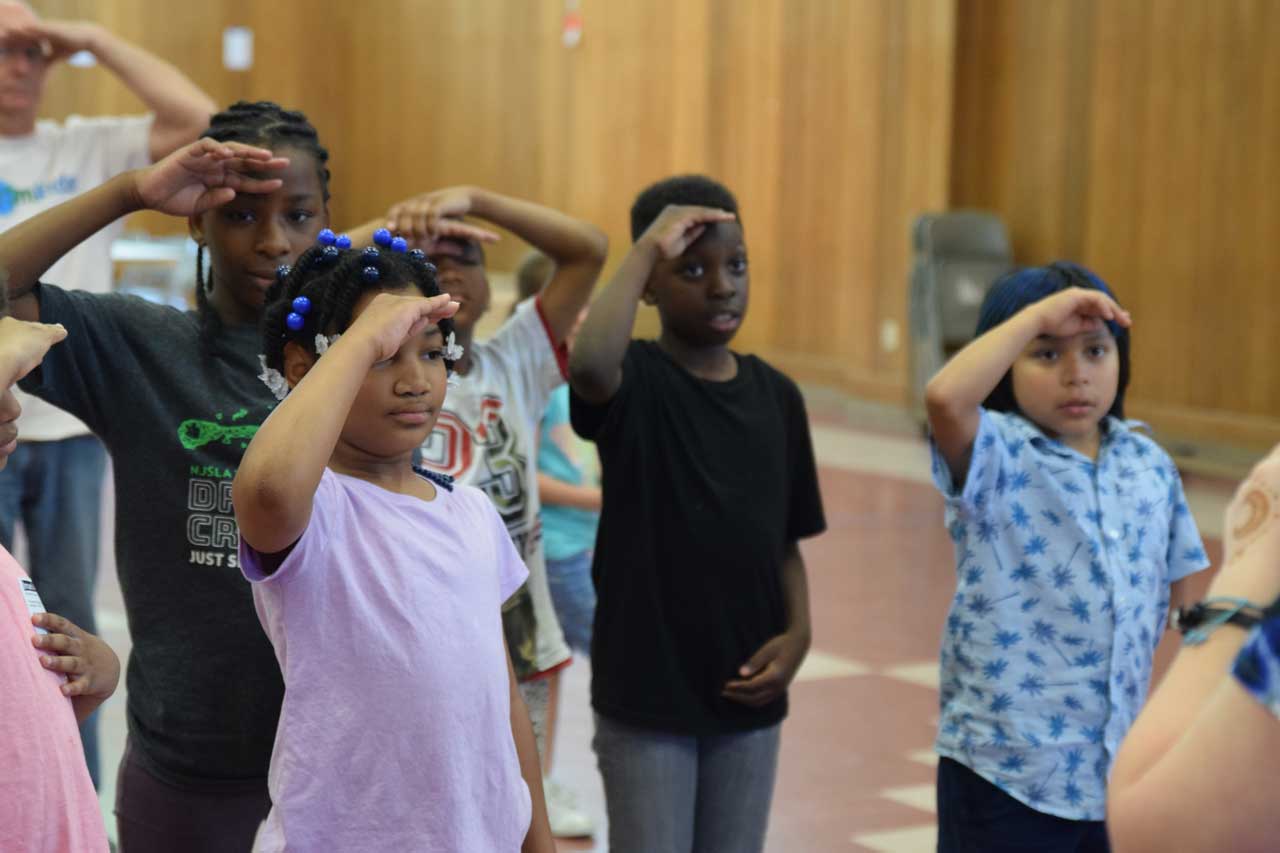 Throughout the two hours of programming, the attendees spend time learning and socializing within their own peer groups. This group time is filled with games, bible lessons, discussion, and mentoring. The last half hour of our day we bring everyone together for family activities. 
Many of our students receive nutritional support from their school during the week. In order to fill in the gap over the weekend, we start each Saturday with breakfast and send everyone home with a bag lunch.
.
Saturday Live is a program for the WHOLE family. We offer age-appropriate classes and activities for children ages 3- adult.
.
Our mission is to confront and alleviate the societal shortcomings and personal needs that affect at risk children.