Saturday Morning Program
SATURDAY LIVE IS A FREE, HIGH ENERGY, CHRIST-CENTERED SATURDAY MORNING PROGRAM FOR THE WHOLE FAMILY!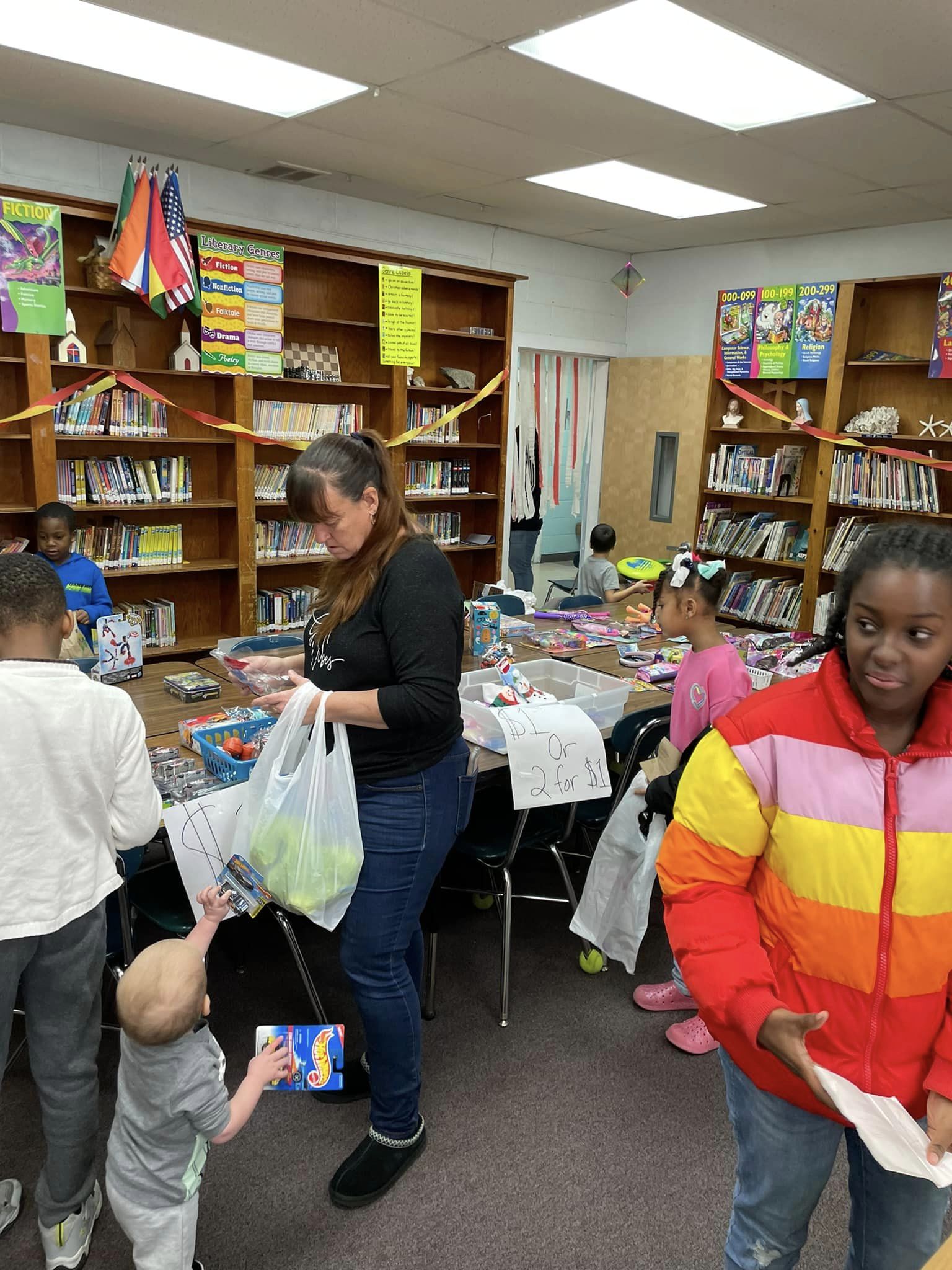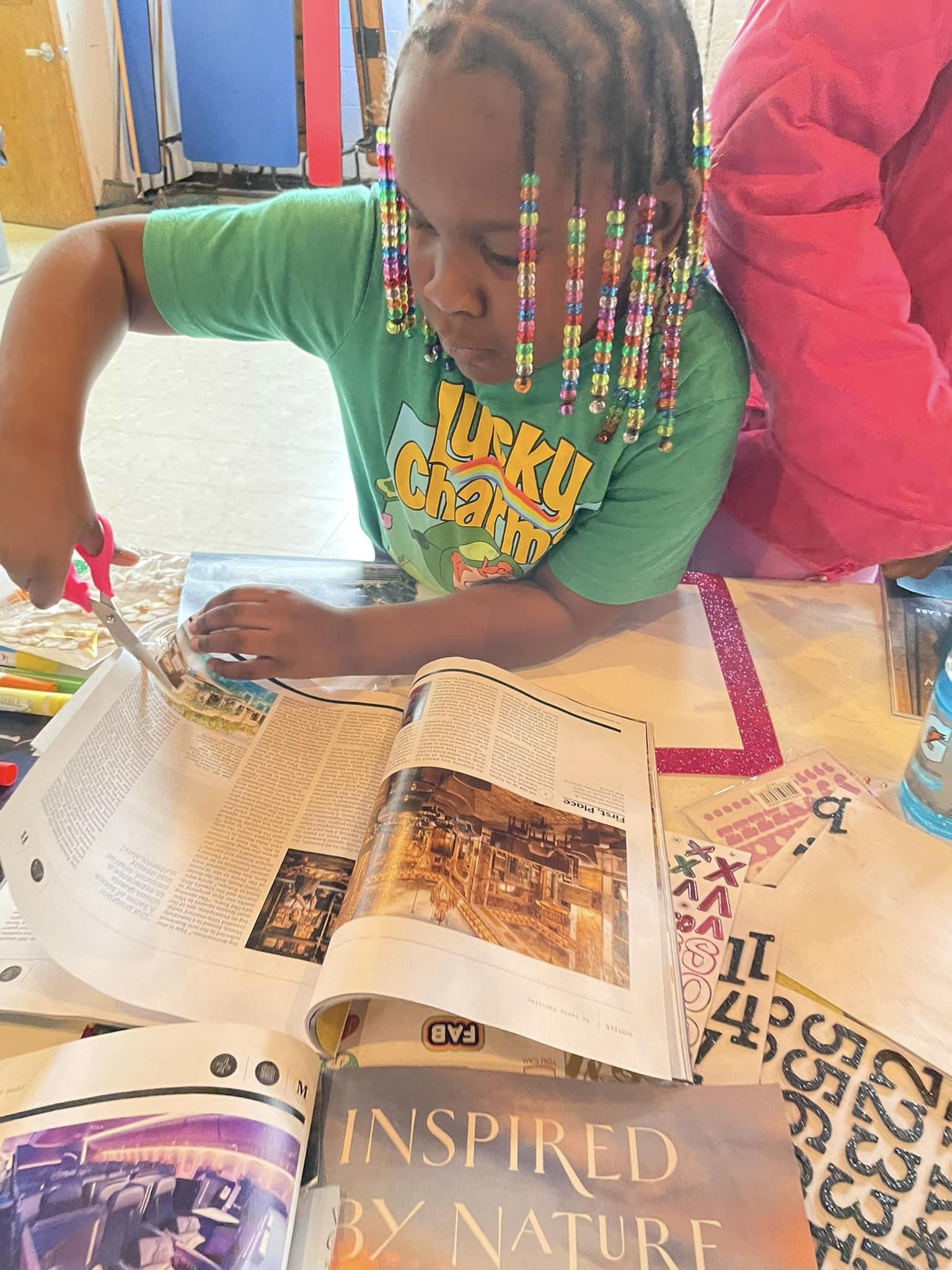 Throughout the two hours of programming, the attendees spend time learning and socializing within their own peer groups. This group time is filled with games, bible lessons, discussion, and mentoring.  
Many of our students receive nutritional support from their school during the week. In order to fill in the gap over the weekend, we start each Saturday with breakfast and do our best to send everyone home with a bag lunch or snack!
We are beyond grateful to be back with our Saturday Live family on a weekly basis. During the last 19 months, this program was hit the hardest during the pandemic. Because of the number of people that attend and use our bus for transportation, we could not meet very often due to the safety of everyone's health.
However, we are pleased with the growth Saturday Live has experienced throughout the duration of the the 2021-2022 school year.
Attendance has gone up since September.
The youth class has been able to go on multiple field trips.
The 3-K students are learning through the use of sensory play activities.
The adult class has begun "Manna Academy". The Manna Academy at Saturday Live is an educational program that focuses on adults' spiritual, intellectual awareness, and opportunity development. This multi-year program aims to provide instruction classes that impact and improve upon seven critical areas of an individual's life.

Spiritual Development
Educational Advancement
Career Development
Entrpreneurial Exploration
Health and Wellness
Housing Counseling
Inter-Personal Development

The elementary class students are listening and retaining the lessons they are being taught.
---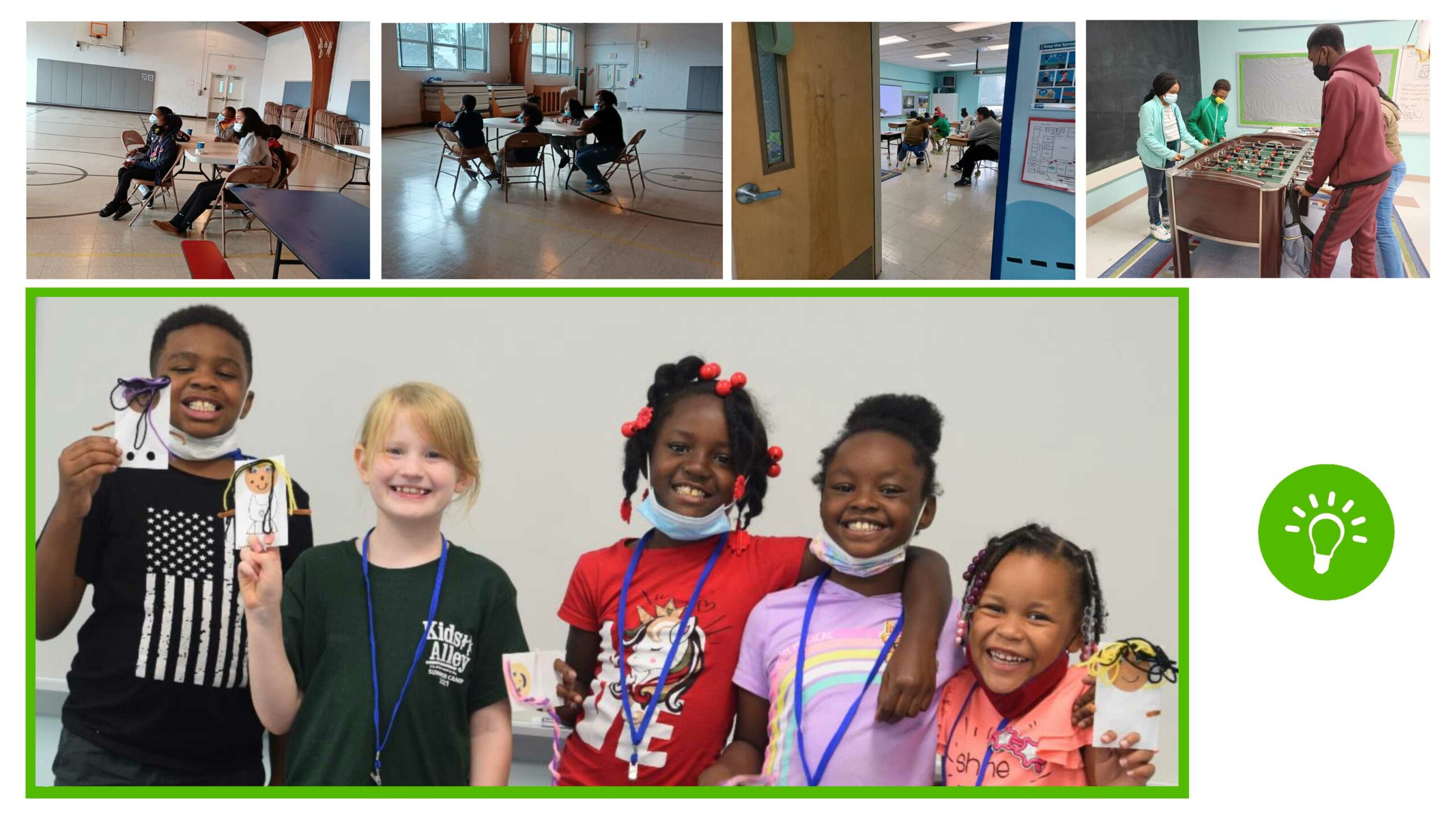 WILL YOU COME LEARN AND PLAY WITH US? WE NEED YOU!

---
You too can join the fun at Saturday Live! We are in need of numerous volunteers for this program. The pandemic and changes in life circumstances for many of our volunteers have severely diminished our volunteer base. If you can give one Saturday a month to volunteer for a few hours please contact Cassie Kipp at 856-340-6242 or cassandrakipp@kidsalley.org. Come join the Kids Alley family!
Saturday Live is a program for the WHOLE family!