We have raised
$49,558.00 of our $85,000.00
GOAL.
Make a Difference in the Life of a Child.
Including the amount raised by our corporate sponsors, a sizeable grant awarded to us by Holman Enterprises Inc., and funds from both the New Jersey Workforce Registry and the State of New Jersey Tuition Assistance Program- we have raised $49,558.00 of our $85,000.00 goal. We're excited with our progress, but we can't stop pushing until we meet our ambitious 2020-2021 goal.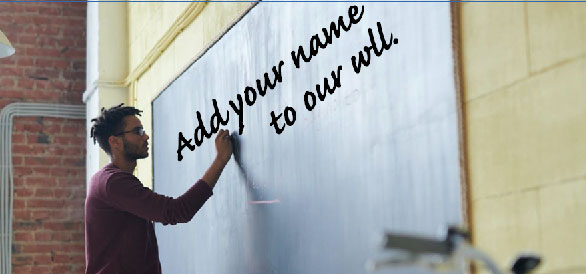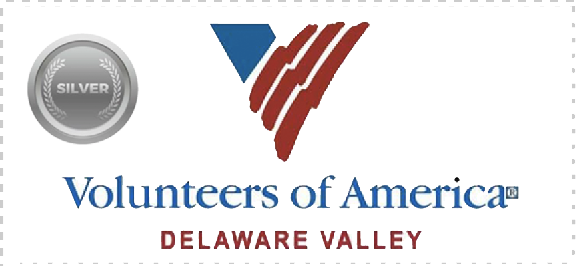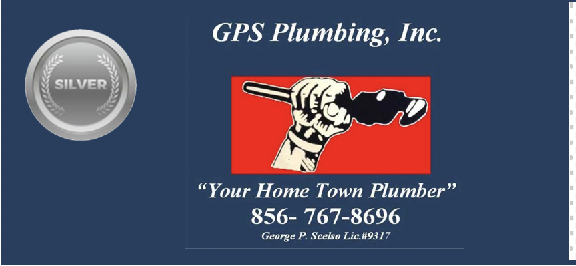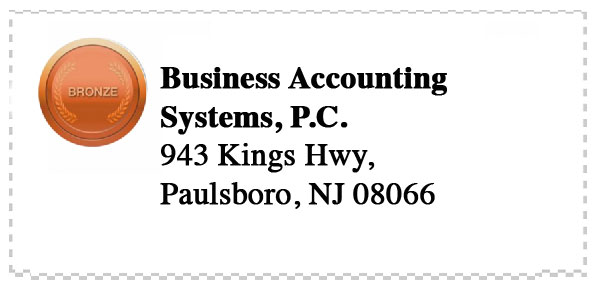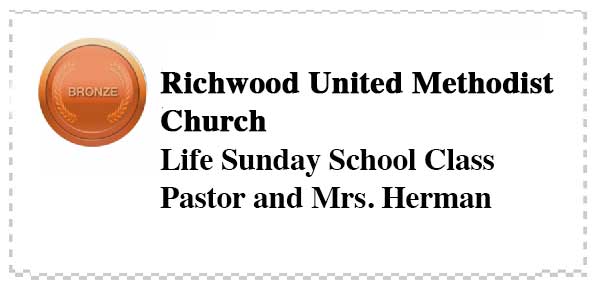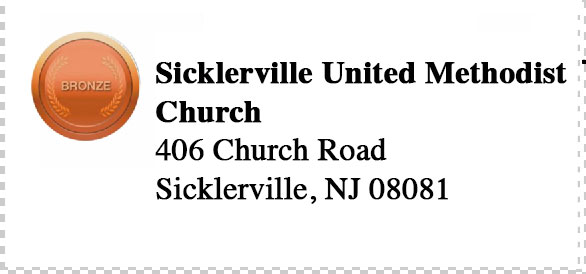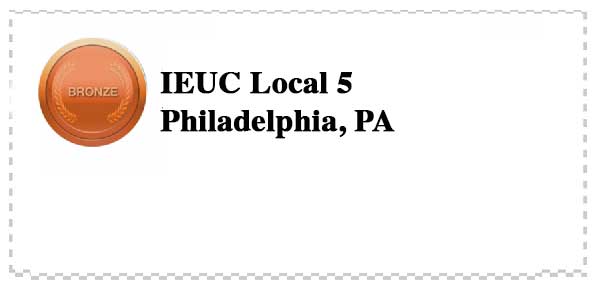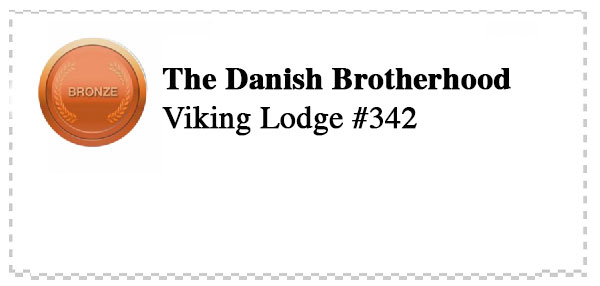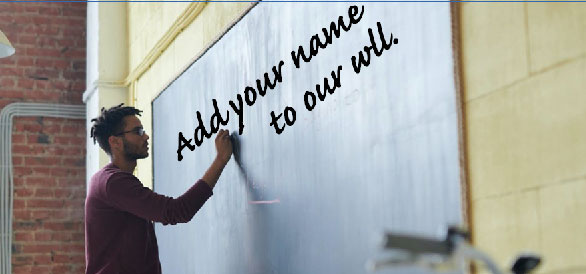 We are a 501(c)3 NON-PROFIT Organization, working to make a difference with underserved families.

You made a huge difference during the COVID-19 Crisis. I appreciate you and the staff of Kids Alley.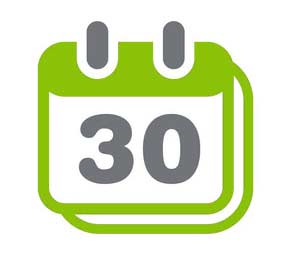 Check out the highlights and listings for events happening over the next 30 days at Kids Alley.
Mission: To confront and alleviate the societal shortcomings and personal needs that affect at-risk children.
Our Constant Contact Newsletter
to Learn More
Sign up to get interesting news and updates delivered from Kids Alley to your inbox. Stay Informed.
a Better Place Since 1998.
Thanks for your interest in us.
Join Us in Serving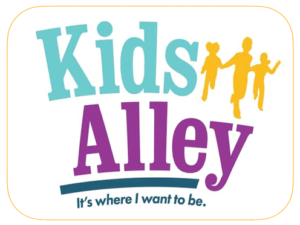 Vision: A world in which at-risk children have the support and means to mature into thriving adults.
Our New Location
4106 Terrace Avenue, Pennsauken, NJ 08109
Learn More
Make a Donation
Give by Check, Paypal or Credit Card
Donate Now