We have met
OUR GOAL!
Through our generous corporate sponsors, Grants from United Way, and Holman Enterprises, NJ Workforce Tuition Assistance Program, and generous individual donors, we were able to meet our goal.
In September, we knew we could guarantee three months of a full day Learning Center with what funds we had at that time. We took the step of faith and God provided and 50 students were provided with all day on site assistance with their hybrid learning as well as educational enrichment. We are so thankful to God and to all who gave so generously.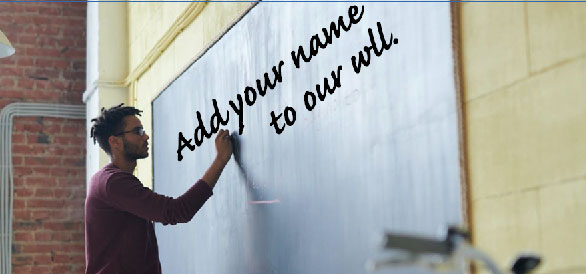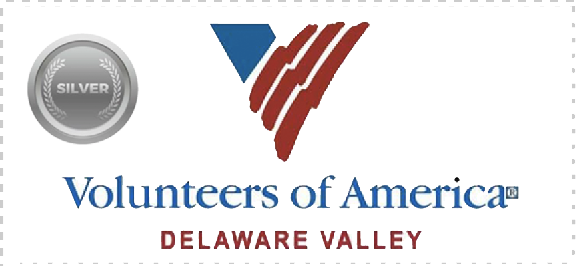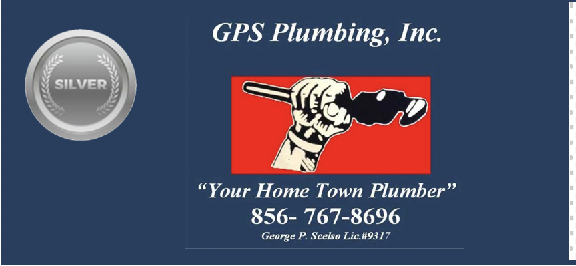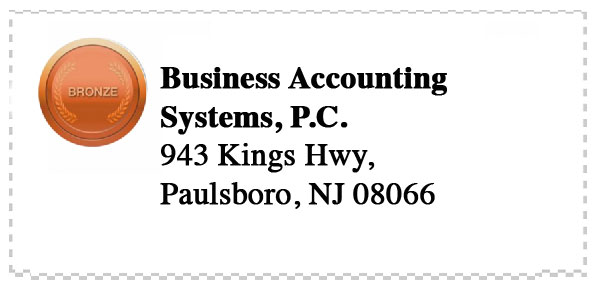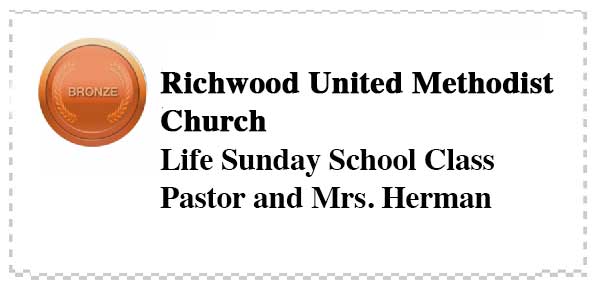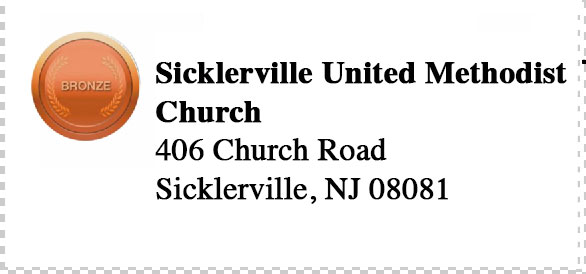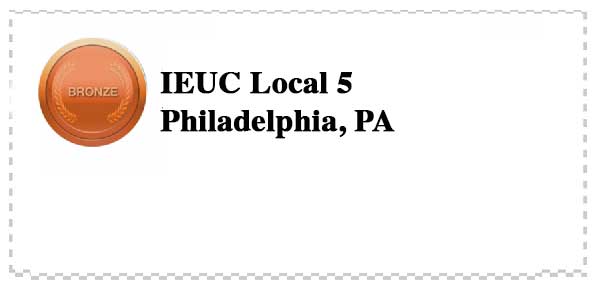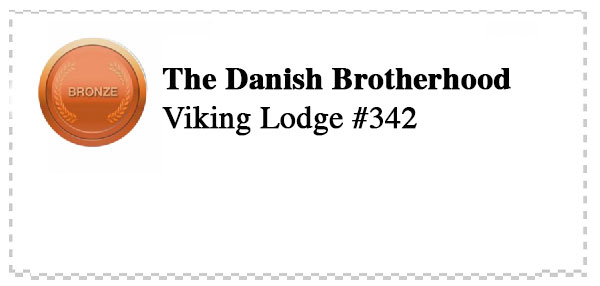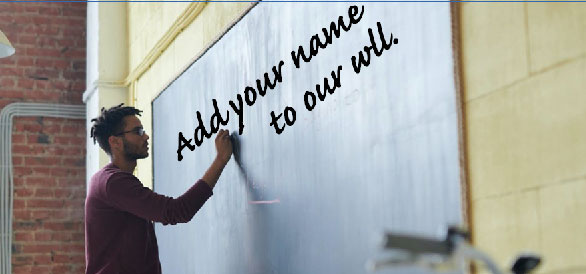 Nothing can ever replace the loss of a friend or loved one, but we can commemorate their life with a tribute that honors their life while at the same time helping others.  Memorial donations are made in memory of a deceased family member, friend or coworker. 
What better way to honor a special person (perhaps a birthday, Mother's Day or occasion) than by helping Kids Alley? An honorarium provides a significant way to bring recognition to a living friend or loved one by helping in a way that has a real and immediate impact in the lives of children. 
My Wife, Diana Smith
August 10, 2021
Narciso Pellot, Jr.
April 21, 2021
Narciso Pellot, Jr.
April 14, 2021
Our Aunt Linda
January 13, 2022
Lisa Alexander Taylor
January 3, 2022
Linda Lorraine's Birthday
April 21 2021
Betty Borges
April 13, 2021
Mission: To confront and alleviate the societal shortcomings and personal needs that affect at-risk children.

We are a 501(c)3 NON-PROFIT Organization, working to make a difference with underserved families.

You made a huge difference during the COVID-19 Crisis. I appreciate you and the staff of Kids Alley.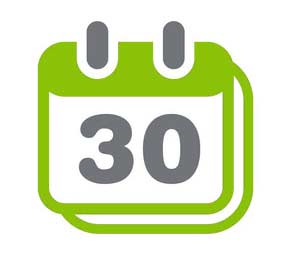 Check out the highlights and listings for events happening over the next 30 days at Kids Alley.
Our Constant Contact Newsletter
to Learn More
Sign up to get interesting news and updates delivered from Kids Alley to your inbox. Stay Informed.
a Better Place Since 1998.
Thanks for your interest in us.
You can Support us through United Way.
Our United Way Code
For Giving is 15856.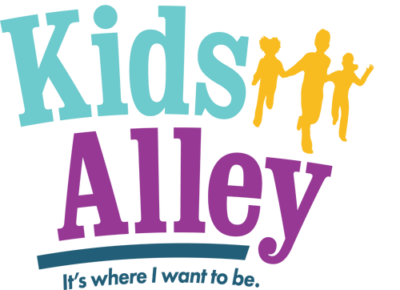 Vision: A world in which at-risk children have the support and means to mature into thriving adults.
Our New Location
4106 Terrace Avenue, Pennsauken, NJ 08109
Learn More
Make a Donation
Give by Check, Paypal or Credit Card
Donate Now